Articles
Tag:
Sue McCracken
News, research, and other announcements.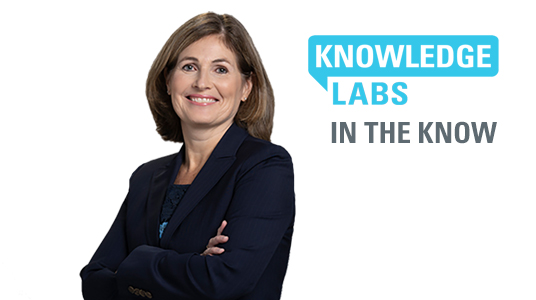 July 18, 2020
This week's In the Know: Associate Dean Sue McCracken speaks about transitioning to virtual classrooms.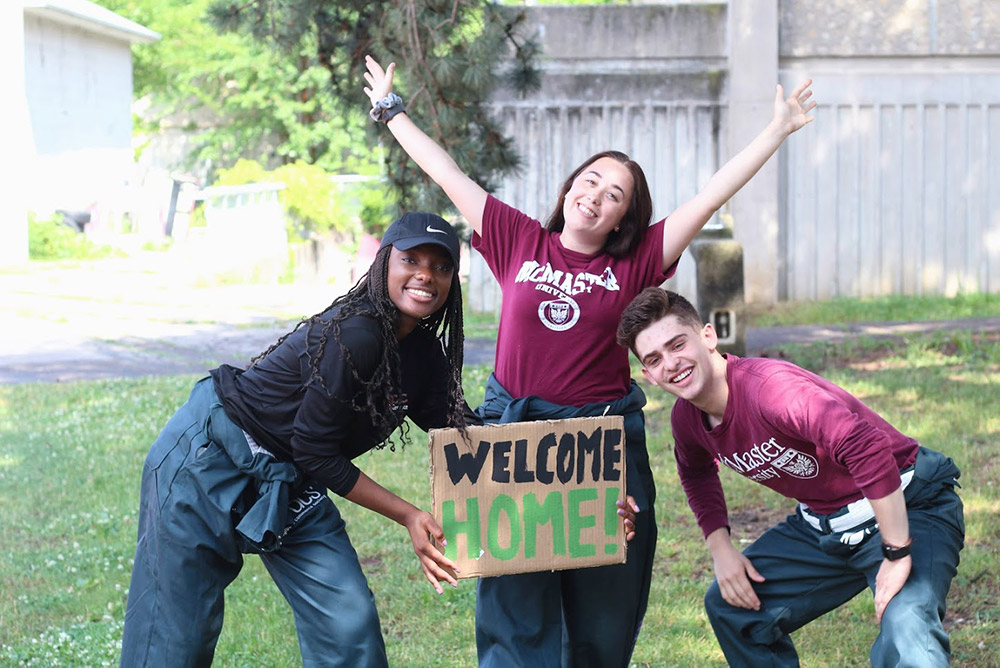 September 10, 2019
During Welcome Week, Greensuits have a simple mandate: support first-year students in any way they can and always put "first years first".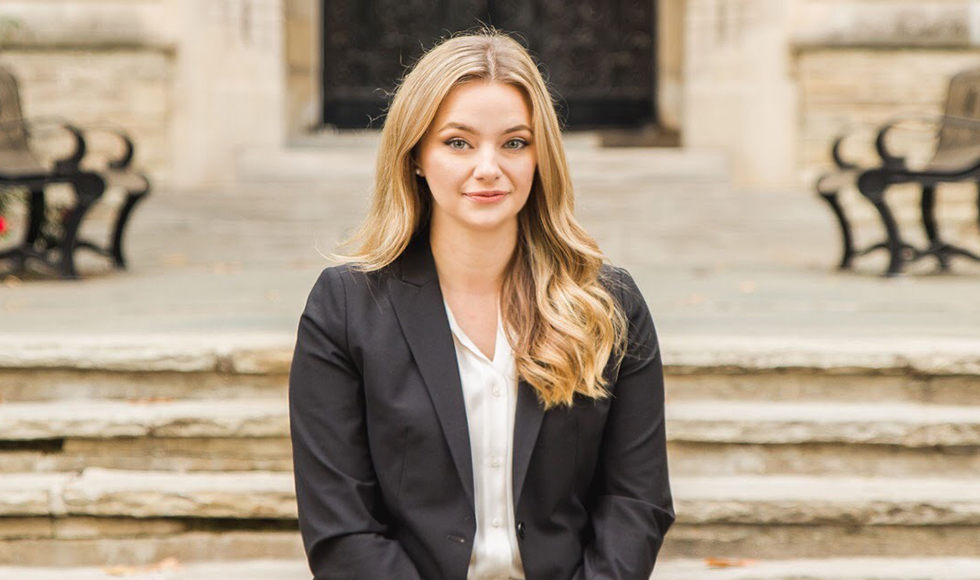 June 11, 2019
"The university's commitment to valuing inclusivity has made me more aware of the issues facing today's world," says Ochocinski.