Applying to DeGroote's Blended Learning Part-time MBA Program? "Be ready for a once in a lifetime learning journey"
August 27, 2019
| Burlington, Ontario
Contributed by Chris Gaspic, Marketing and Communications Strategist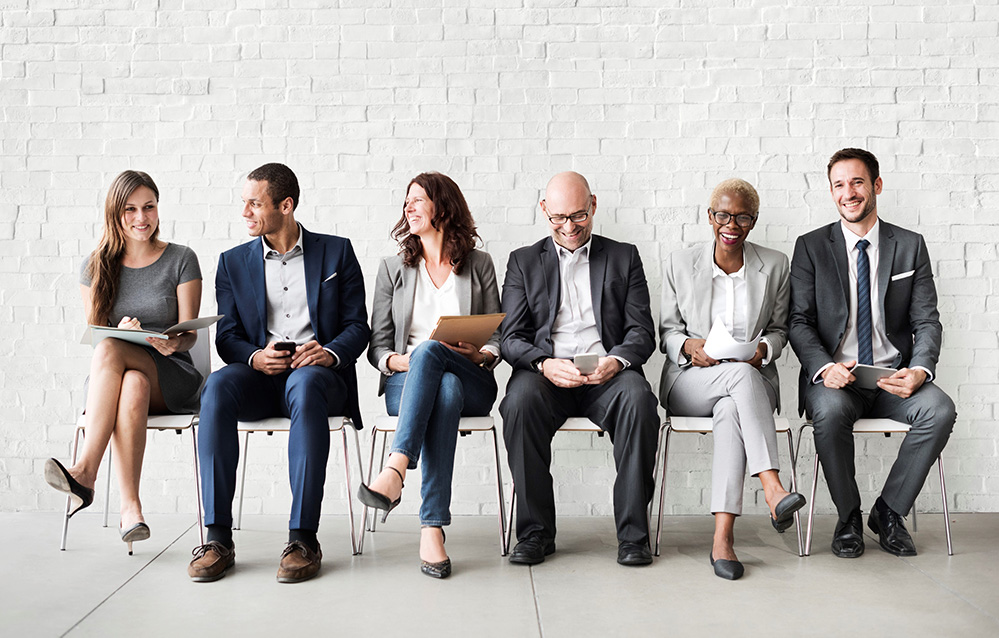 "Be ready to learn. Be ready to engage. Be ready for a once in a lifetime learning journey. From expanding your professional network to gaining insights about your individual strengths and opportunities, to realizing your management potential, this program will help you develop new talents and skills in an interactive team-based environment."
---
Last September, DeGroote welcomed its first-ever cohort into the Blended Learning Part-time MBA program. Taught online and in person during weekend residencies at Burlington's Ron Joyce Centre, students are required to attend class for three weekends each term, for a total of nine terms. The inaugural cohort averaged eight years of full-time work experience and included professionals from diverse fields such as healthcare, finance, biotechnology and manufacturing.
Jennifer Dunk, Manager of the Blended Learning Part-Time MBA program, provides perspective and some advice to anyone considering applying to the program.
In your view and experience, what value does an MBA provide in an era of increasing micro-credentials?
An MBA is still very relevant as it provides both a broad-based understanding of business and strengthens your general skill set as you develop teamwork and leadership skills. We're fortunate that DeGroote's Blended Learning Part-Time Program also provides students an opportunity to directly apply what is learned in the classroom through a strategic capstone project that partners with an organization to solve a current business challenge.
What is blended learning?
The blended learning model at DeGroote provides students the opportunity to complete an MBA with the convenience of a learning model that utilizes both online and in-person experiences. This approach provides students with the opportunity to pursue an MBA while balancing work, travel and family commitments.
What advice would you give to anyone considering applying to this program?  
Be ready to learn. Be ready to engage. Be ready for a once in a lifetime learning journey. From expanding your professional network to gaining insights about your individual strengths and opportunities, to realizing your management potential, this program will help you develop new talents and skills in an interactive team-based environment.
For more information on the DeGroote Blended Learning Part-time MBA, please visit degrooteschool.ca/ptmba.