BCom Grad Receives 2023 McMaster Arch Award
June 14, 2023
| Hamilton, ON
Contributed by DeGroote School of Business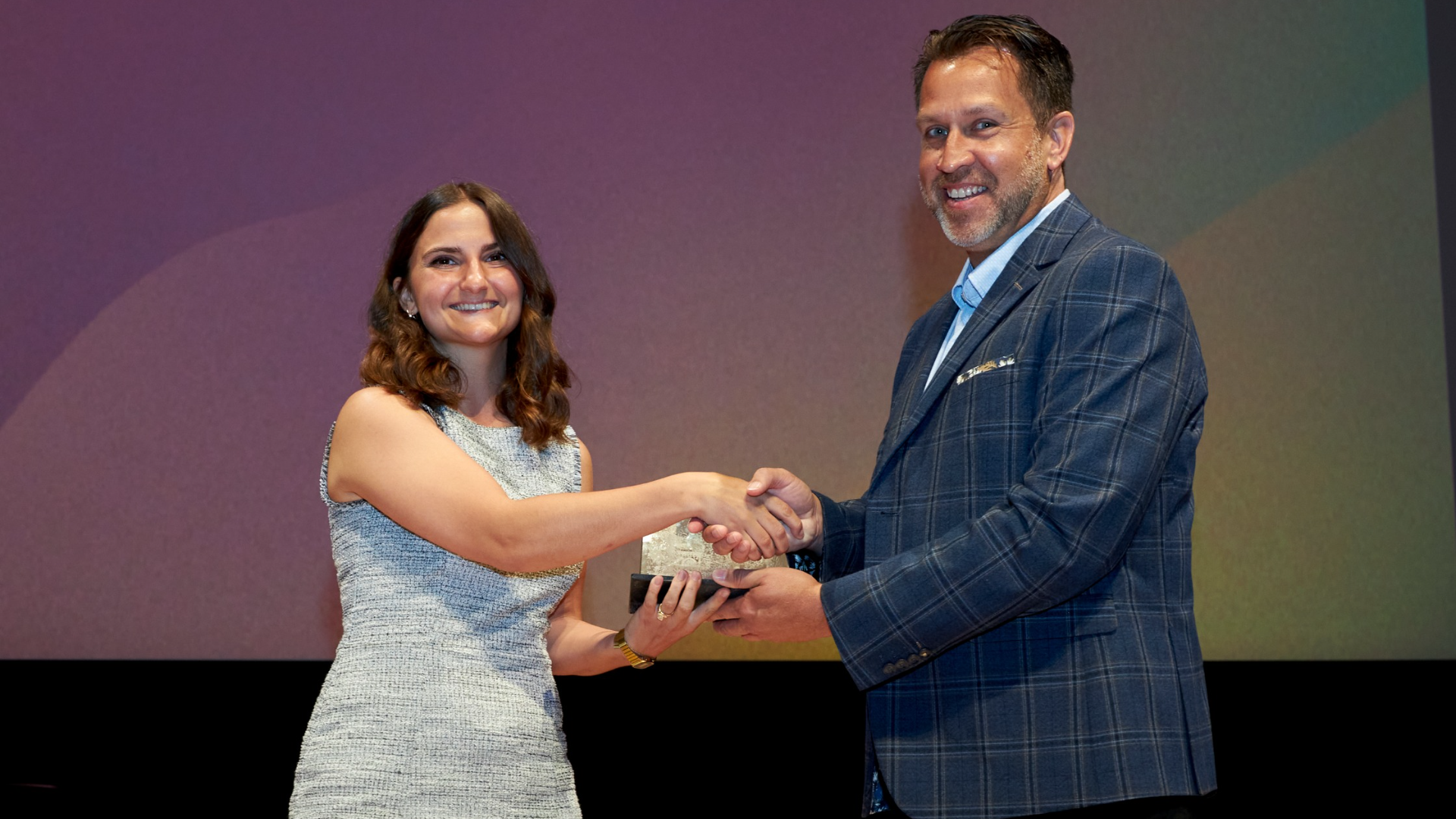 Blerina Ago, BCom '18, received the 2023 McMaster Arch Award during the University's Alumni Awards celebration on June 1, 2023. The Arch Award recognizes McMaster's most recent graduates for their unique and interesting contributions to society, their local community, and to McMaster University.
Blerina Ago, BCom '18, DeGroote School of Business
Blerina Ago earned her Bachelor of Commerce degree at McMaster in 2018 and began her career with Restaurant Brands International, the parent company of Tim Hortons. Working to develop the iconic Canadian brand, Blerina joined their Leadership Development Program and worked on the Canadian Innovation team as an Analyst. As she grew with the organization, she was promoted to National Marketing Calendar & National Retail Calendar planning roles. She most recently moved to the US North East, where she is now part of the team leading expansion of Tim Hortons CPG products in grocery stores across the United States and Mexico.
At the same time Blerina was starting her professional career, she was building an organization to support marginalized children. She founded Backpacks for Brainiacs with the mission of empowering children and youth from low-income and marginalized communities in their educational endeavors by providing them with some of the necessities for success in school. Since founding Backpacks for Brainiacs in the summer after she graduated from McMaster, Blerina has led the organization in raising tens of thousands of dollars through grassroots campaigns and providing back-to-school necessities to more than 550 children across Hamilton, Brantford and Toronto. That community impact helped earn Blerina a nomination for the YWCA Women of Distinction Young Trailblazers Award.
Read more about Blerina and why she started Backpacks for Brainiacs: DeGroote Grad Equips Kids With Backpacks And Confidence.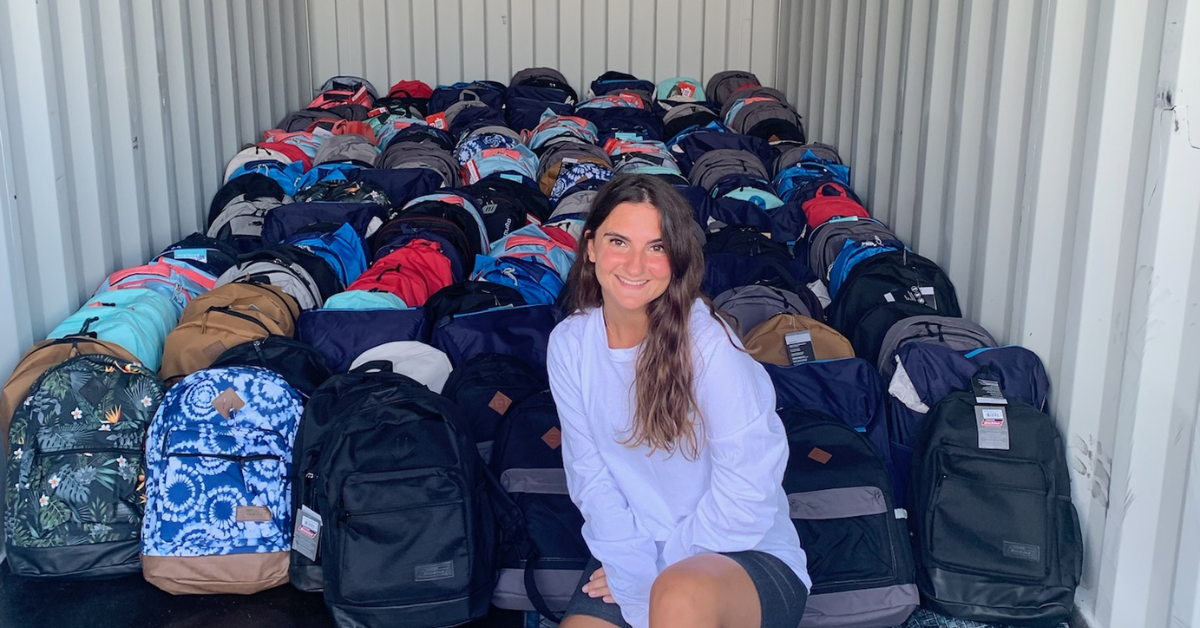 Arch Award recipients are remarkable individuals who have convocated from McMaster less than 10 years ago with a graduate degree, or less than 15 years ago with an undergraduate degree. Created in 2002, this award was developed to acknowledge the achievements of our younger alumni who have made exceptional accomplishments in their lives and careers since graduation.