COVID-19 Disruptions Have Presented Opportunities in World of Work, Says Expert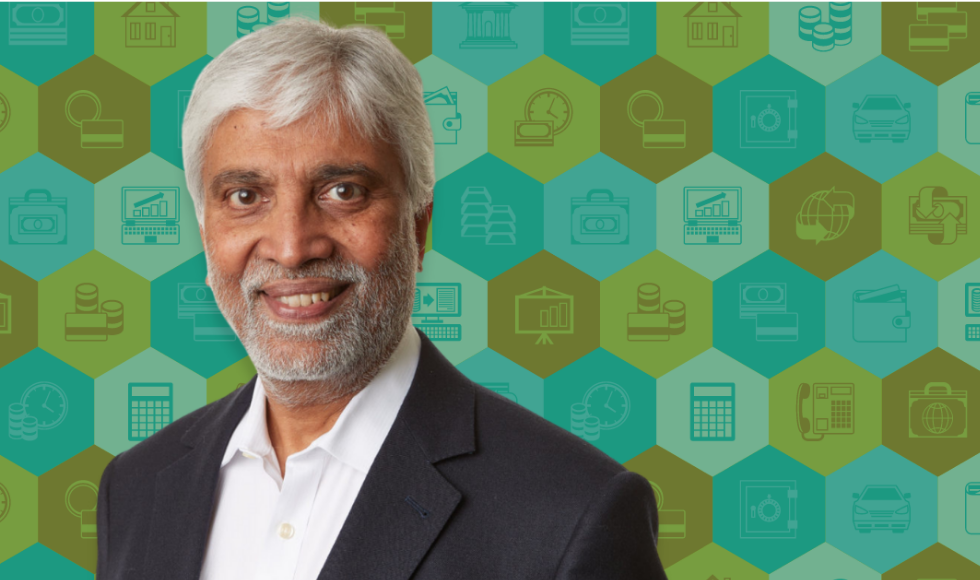 There is no doubt the COVID-19 pandemic has had an impact on us all. Two years of living under a new set of rules that touched nearly every part of our lives has come with its challenges, but has also provided us with new opportunities, says one McMaster expert.
"There is a general consensus that the pandemic has exacerbated the existing impediments to well-being," explains Vish Baba, professor of human resources and management at the DeGroote School of Business.
One of the biggest factors here is work.
"About 80 per cent of Canadian workers experienced work-related stress and similar numbers are reported in the U.S. and other countries, suggesting that the stress and burnout have become a universal experience during the pandemic," says Baba, whose research interests include work attitudes, employee well-being, burnout, absenteeism and employee turnover.

---
While it has its benefits, for some people remote work has blurred the line between work life and home life, deprived them of the light-hearted interactions that foster connections with colleagues and lead to feeling unsupported by management. Meanwhile, managers find themselves lacking control over how work is done and do not always know how to navigate their role as circumstances change.
On top of that, there is the stress of living under COVID, including quarantine, isolation and caring for sick family members. All this takes a toll on physical and mental health, says Baba.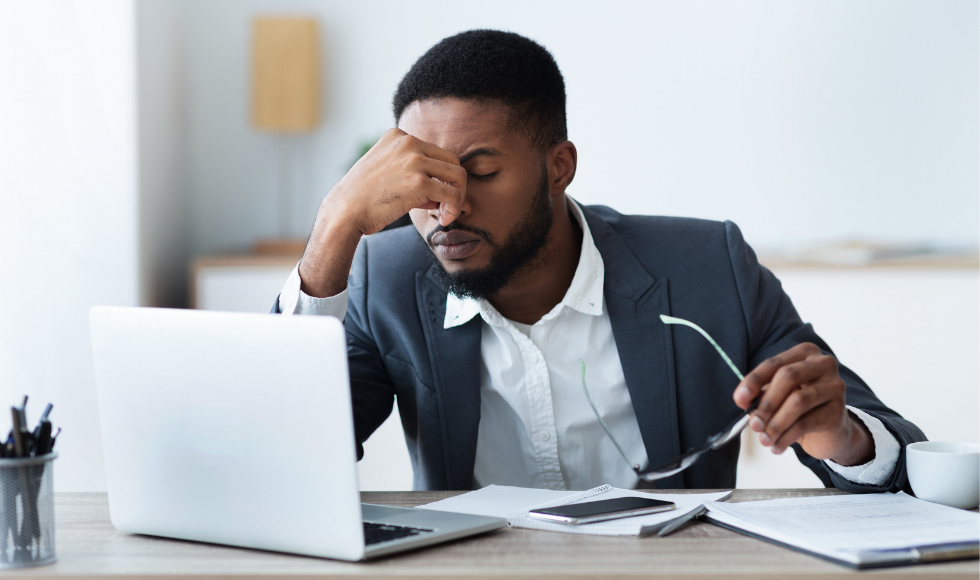 Residual stress builds up and results in burnout, which leads to emotional exhaustion, cynicism and a diminished sense of purpose.
"Burnout in turn leads to injuries, illness and diminishing mental health, incurring tremendous social and economic costs," he warns.
There are professions that have been more adversely affected. Health and patient care are at the top of that list, followed by transportation, finance and insurance, education and childcare and first responders.
"There is no surprise here as these were the most affected by the pandemic and faced huge challenges. Employees and managers in these industries faced a barrage of demands with little resources – both cognitive and material – and were chronically stressed with no opportunity for release," he says.
But in some cases, people have used the pandemic to reflect on their lives and re-examine their priorities. Baba says it will be interesting to see whether the changes the pandemic has imposed on society will remain going forward.
"Family life, despite its customary ups and downs, has become more enriched due to the different formats of confinement," he explains.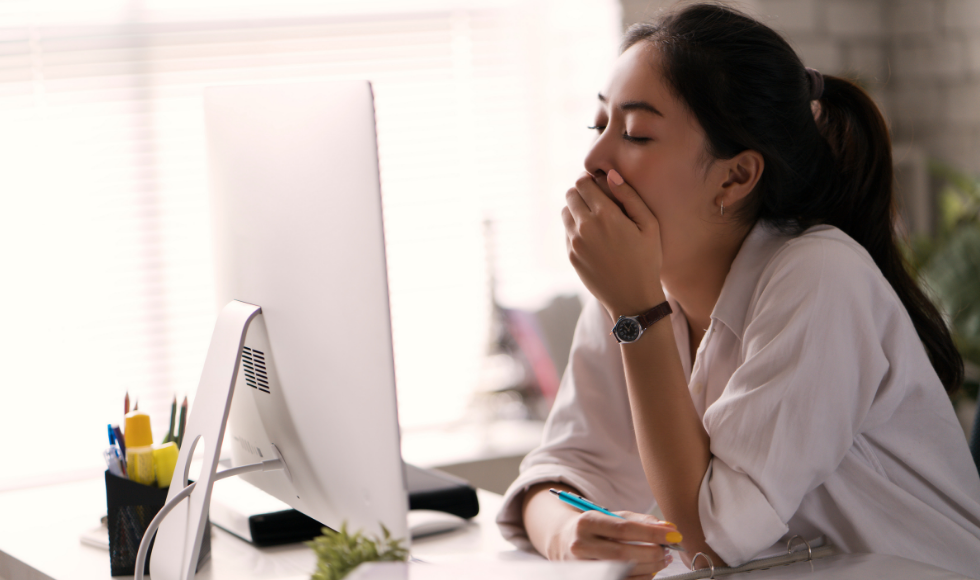 There are some employers who have used the pandemic to reimagine managerial practices, what work looks like for their employees and find new ways of attracting and keeping talent. Surveys indicate a steep rise in absenteeism while presenteeism, which is being at work but not engaged in work, has become difficult to control for employers. This could potentially impact productivity and innovation.
"Management needs to think through this issue more holistically, focusing on minimizing absenteeism and presenteeism on the one hand and making work attractive and keeping employees incentivised and engaged on the other," says Baba.

---
"There have also been productivity improvements due to innovative use of virtual technology tools to carry out work, greater and faster access to information and knowledge, reduction in travel costs, and the capacity of organizations to vastly enlarge the pool of talent beyond national borders available to them."
Outside of work, there's also the diminished carbon footprint on the planet over the last two years and the global expansion of digital infrastructure. He says research across the board got both focused and broadened at different levels and people's confidence in the public sector improved to varying degrees.
"At a broader level, as a society we know more and are prepared better to manage future calamities."

---
This article was first published on Brighter World. Read the original article.