Day in the Life with Sarah Rotella (March)
What is something that inspires you to succeed as a student?
Something that inspires me to succeed is the abundance of opportunities and support that I am grateful to have as a student at the DeGroote School of Business. The ability to enhance my education through experiential learning in clubs, committees, and case competitions motivates me to succeed in my studies and vice versa. My involvement at DeGroote makes me passionate about my experience as a student. It is mutually beneficial to my academic learning and my development of transferrable skills for the workplace. It is all about seeing the value in every experience and finding what makes you look forward to all the new things that each day brings. I truly have intended to get the absolute most out of my degree, which inspires me to challenge myself and be an active community member. The faculty, staff, and fellow students offer endless support and growth opportunities to students that inspire me to give back. At DeGroote, there are tons of people around you that support you, cheer you on, and want to see you succeed.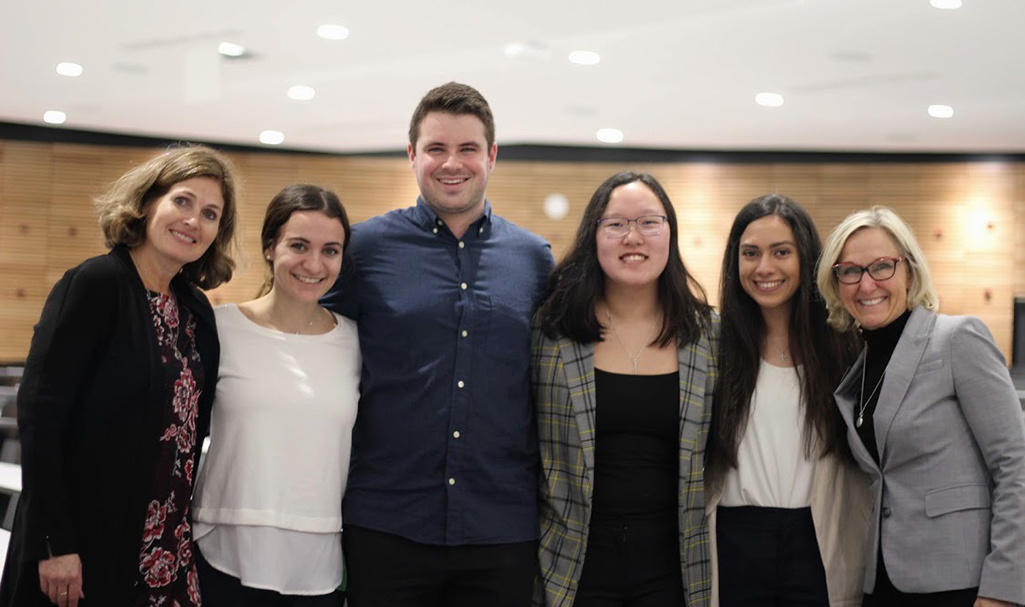 How would you describe the importance of leadership in business?
I believe that good leadership is the foundation for success in any team environment – school, work, and sports. Strong leadership is the ability to empower and inspire others to work towards a common goal. As described by Simon Sinek: "The role of a leader is not to come up with all the great ideas. The role of a great leader is to create an environment in which great ideas can happen."
No matter the intelligence or strengths of each team member, they can only realize their fullest potential and feel appreciated in an environment that fosters collaboration.

---
Whether in the boardroom or through the overall office culture, I think that business leadership is about allowing people to bring their best selves to work.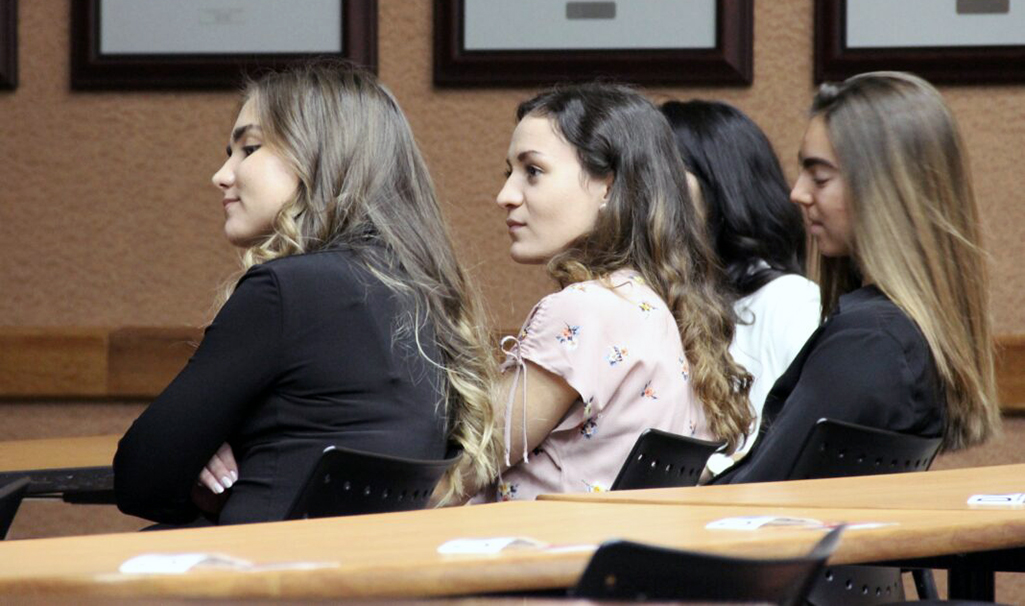 As someone studying business, do you think it's important to be a change-maker?
I believe that business leaders manage companies and finances and hold strong responsibility for innovation and positive change in the world. I learned about the triple-bottom-line concept in one of my first-year classes. I believe that all individuals and organizations should adopt the "people, planet, profit" mindset. One aspect of social change that I have personally committed to throughout university is business as a traditionally male-dominated industry. As a DeGroote Women in Business club executive for two years, I resonate with the mission of engaging, motivating and empowering female business students through education and experience. Through this experience, I have had the opportunity to interact with a diverse group of female professionals and hear their stories. I am inspired by the steps these women have taken as change-makers in their organizations and hope to follow along on the path they have paved for aspiring female leaders.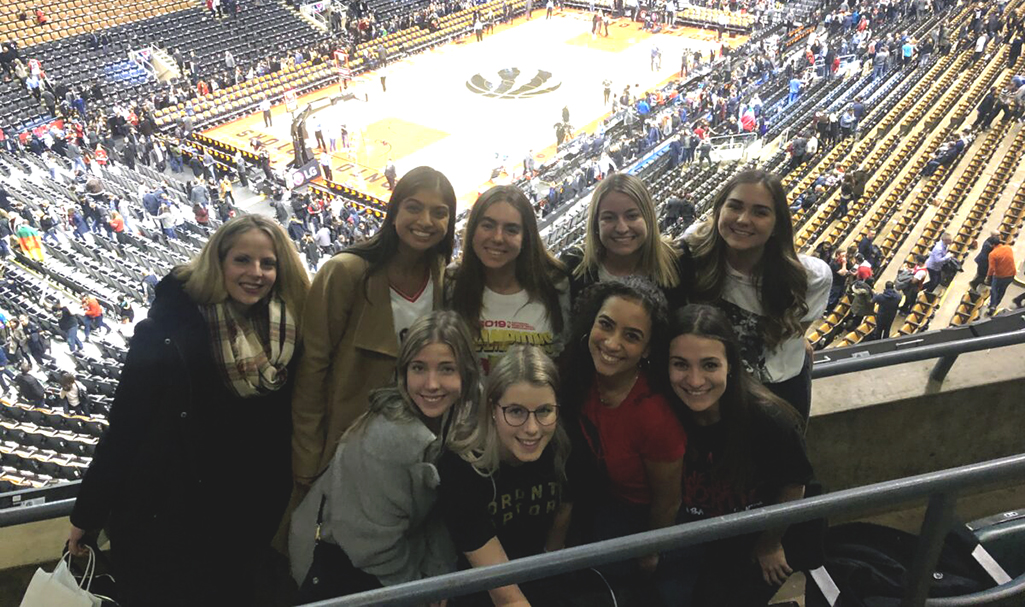 So far, what is the most important learning you took from your business education?
Of all the valuable skills and lessons I have learned from my business education, most important to me is that we never finish learning.

---
Whether in the classroom, extracurriculars, volunteering, or work, there is always more to know and learn from others. Having a mindset open to constant learning allows me to continuously grow and find ways to better myself and the teams I work with. Primarily working in teams, we can accomplish so much more when diverse perspectives come together and enlighten each other. The DeGroote School of Business has provided me with several opportunities for collaboration and has well-prepared me for the professional world as I begin my career.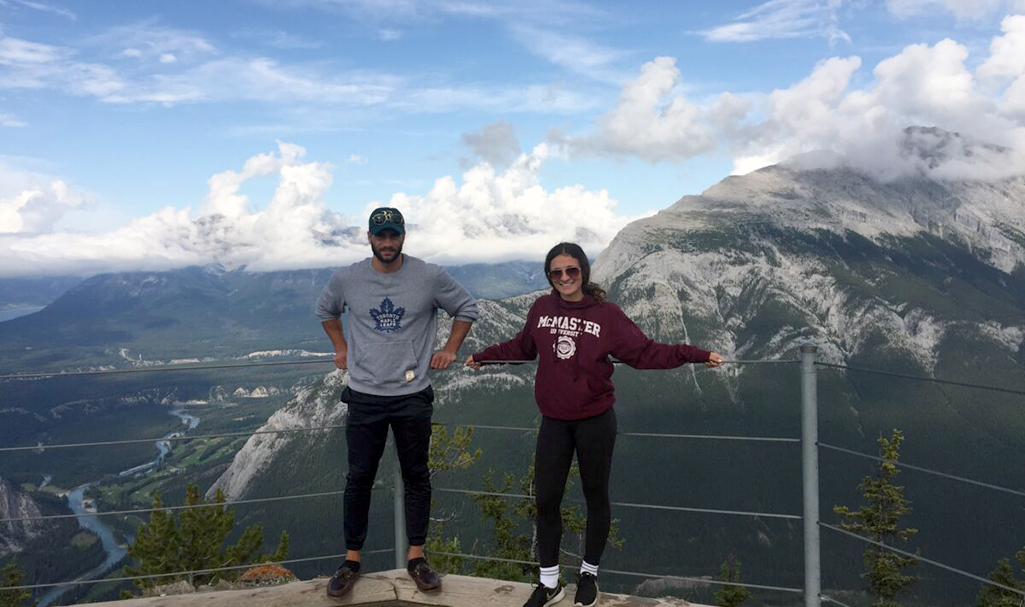 What do you look forward to doing post-pandemic?
By having a large extended family, we have missed many celebrations and milestones over the past year. Post-pandemic, I look forward to gathering with friends and family, first and foremost. I would also love to travel! The last vacation I went on was to Banff, Alberta, in the summer of 2019, and I have wanted to explore more areas within Canada ever since. Finally, activities like escape rooms, concerts, and sporting events are great ways to bond with others and share common interests, so I am hopeful for these experiences to resume when it is safe to do so. Most of all, I look forward to being together with loved ones again and making up for the lost time.