Articles
Tag:
Sarah Rotella
News, research, and other announcements.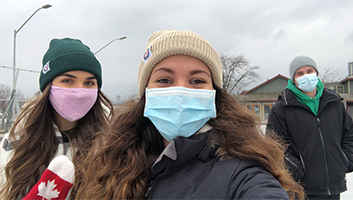 January 4, 2021
Sarah shares her experience in the virtual learning environment, how much she's grown as an individual, and some show recommendations!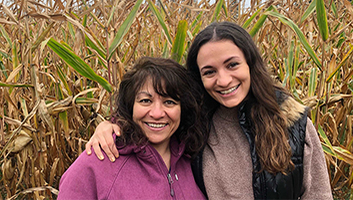 November 3, 2020
Sarah shares what it means to be a leader, how to help incoming students, and her plans for the future.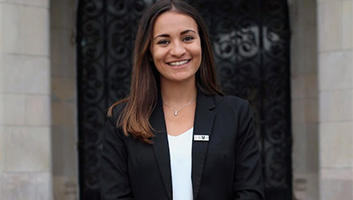 September 11, 2020
Sarah shares five photos that represent her summer internship and how she is getting ready for her final year at DeGroote.