A fair chance at fair work
December 15, 2020
|
Contributed by McMaster University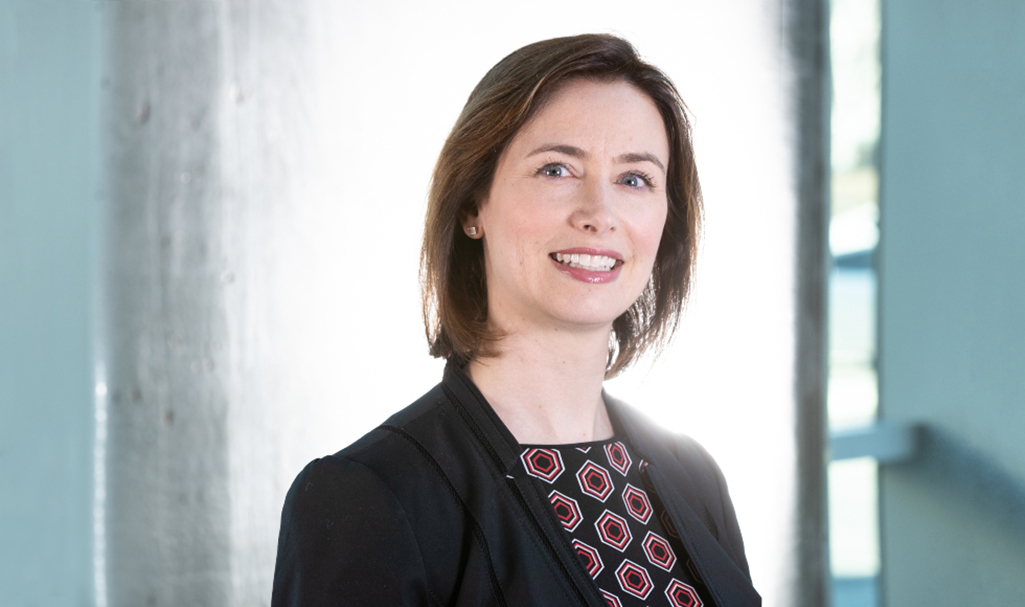 Reducing poverty by supporting vulnerable employees
When Catherine Connelly was in business school, her HR textbooks defined disability as "the inability to work." It's a misconception that's still deeply rooted in society. But Connelly has made it her mission to show employers why it's wrong.
The Canada Research Chair in Organizational Behaviour, Connelly studies the experiences of workers who are often overlooked in the rapidly changing economy, including people with disabilities, temporary foreign workers, and those with precarious or gig jobs.
Her work directly aligns with the United Nations' Sustainable Development Goal 1 – to end poverty in all its forms everywhere. The Canadian government has been taking action to ensure social protection for vulnerable groups to reduce poverty, while Connelly is targeting poverty's root causes: inequality and exclusion in the labour force.
The link between employment and poverty is obvious. The link between disability and poverty is pervasive," says Catherine Connelly.

---
Identifying workplace barriers
Connelly, a professor in McMaster's DeGroote School of Business, is investigating the obstacles and injustices faced by vulnerable workers and identifying ways to overcome them.
Her ongoing examination of the Canadian Temporary Foreign Worker program has revealed abusive and unfair practices – a finding also tied to SDG 8, which includes the goal of decent work for all. By conducting more than 100 interviews with these employees, Connelly discovered widespread issues related to health and safety and working conditions.
Connelly's research not only addresses managers' concerns about hiring people with disabilities, but provides recommendations and resources. Click here to read more about the impact of her research.