In the News: Kai Huang on Supply Chain Issues Caused by COVID-19
October 18, 2021
|
Contributed by Andrea Lawson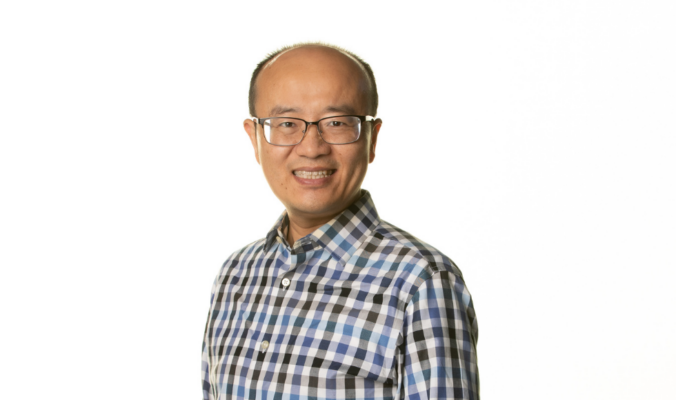 Ongoing supply chain issues will continue to slow delivery times into the holiday season says Kai Huang, associate professor of operations management at the DeGroote School of Business.
"This year's holiday season will be heavily impacted by COVID-19," says Huang, who was interviewed by CBC News on the supply chain crunch earlier this month.
He says the pandemic has shown the fragility of the supply chain and that there's little room for disruption.
Part of that comes from the adoption of the just in time philosophy, which he says was originally invented for manufacturing and later applied to supply chain management.
The idea is to remove all wasted resources and redundancies from the system but that may not be ideal in the current situation.
"Given COVID-S19, it may not be good to reduce all redundancies and waste. The pandemic has shown we need to improve the supply chain and make it more robust and resilient," he says.
"We should have some redundancies in the chain so we can better deal with interruption," he says.
According to Huang both supply and demand are different than in years past. More people may opt to shop online while products will be slower to get to sellers.
He says accurate forecasting is going to be more important this year than before. Predictive forecasting about holiday sales on the demand side and time delays on the supply side will help with planning and preparation.
While things are expected to improve as COVID-19 eases, don't be surprised if things take longer or aren't readily available this holiday season.
This article originally appeared in Daily News