In the News: Why Tech and Business Experts Should Learn From Each Other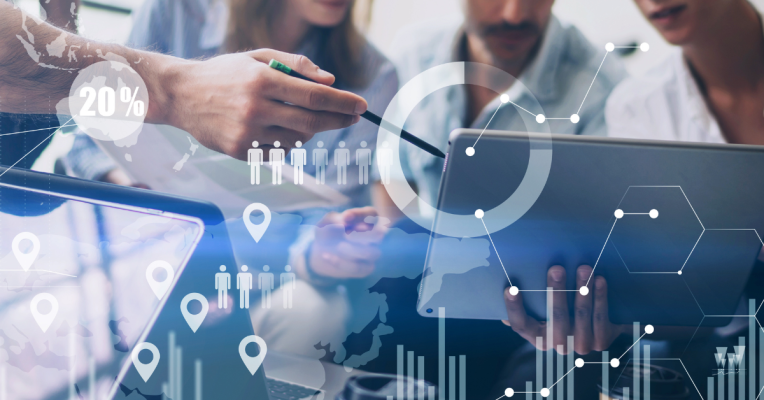 Chaitanya Bhatt has spent the last 12 years helping to drive technology solutions at Loblaw Companies Ltd. He has worked in roles such as IT and application development, and since 2019 has been director of innovation. Two years ago, Mr. Bhatt realized he wanted to feel as comfortable relating to executives in a boardroom as he does when talking to tech colleagues.
I had the technical skills, but where technology intersects with business was the space that I wanted to round out my knowledge," he says.

---
So Mr. Bhatt, who has an undergraduate degree in computer science, enrolled in the Executive MBA (EMBA) in Digital Transformation at the DeGroote School of Business, part of McMaster University in Hamilton.
Digital systems may provide the technology needed for organizations to advance. But it takes individuals – particularly people who are disruptors – with the right training to guide that transformation. DeGroote's EMBA program is helping people to see both the business and technology side of any organizational challenge, and make data-driven decisions.
I learned to communicate across technology, finance, marketing and other aspects of business," says Mr. Bhatt, who graduated from the EMBA this past fall. 

---
Read the full article in the Globe and Mail.