A Warm Welcome Back to Virtual Campus
academic
| January 7, 2021
Submitted by
Alexis Maynard
for Student Experience - Academic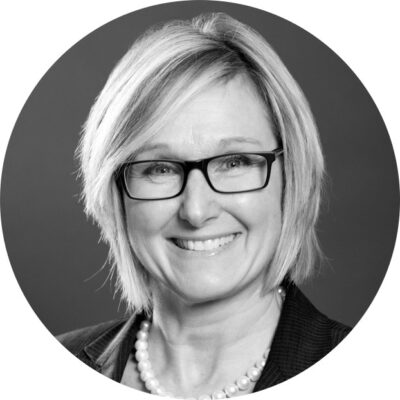 A Message from Jennifer McCleary, Director – Student Experience
As we enter the Winter 2021 term and a new year, I wanted to take a moment to recognize the resilience and determination that you – our BCom students – have exemplified over the last four months.
As our global and local landscape evolved, you continued to personify DeGroote's values of innovation, collaboration and generosity, inside and outside of the virtual classroom. I know that this term will be no different, as you continue to find ways to support one another, while you grow in your role as a student, peer and future business leader.
I look forward to an engaging and inspiring Winter 2021 term. I encourage you to stay connected to the DeGroote community using all the resources available to you – please see below for details. And if you have ideas on additional resources, please share with me at jmcclea@mcmaster.ca or send to buscom@mcmaster.ca at any time. Many of the best ideas come from you!
I am so proud of the work that you have accomplished already, and I look forward to continuing to cheer you on this year (and beyond!).
Here's to a better and brighter year – 2021!
Jennifer
---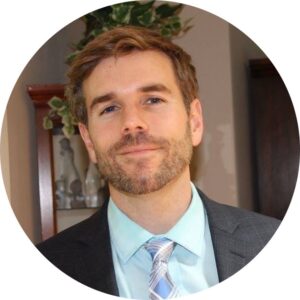 A Message from Greg Rombough, Manager – Undergraduate Programs
In the spirit of a new term and year, I wanted to share a quote from Paulo Coelho: "Always ask yourself if what you're doing today is getting you closer to where you want to be tomorrow."
On behalf of my entire team, I wanted to share my congratulations on completing the Fall 2020 term. As we enter the Winter semester, we will continue to support you and do everything we can to ensure that your student experience at DeGroote is exceptional.
Greg
---
Stay connected with the Student Experience Team: Academic Advising
Get Answers Quickly on the FAQ
Connect with us on Discord 
Mental Health & Wellness Resources
McMaster University Resources