Articles
Tag:
AI
News, research, and other announcements.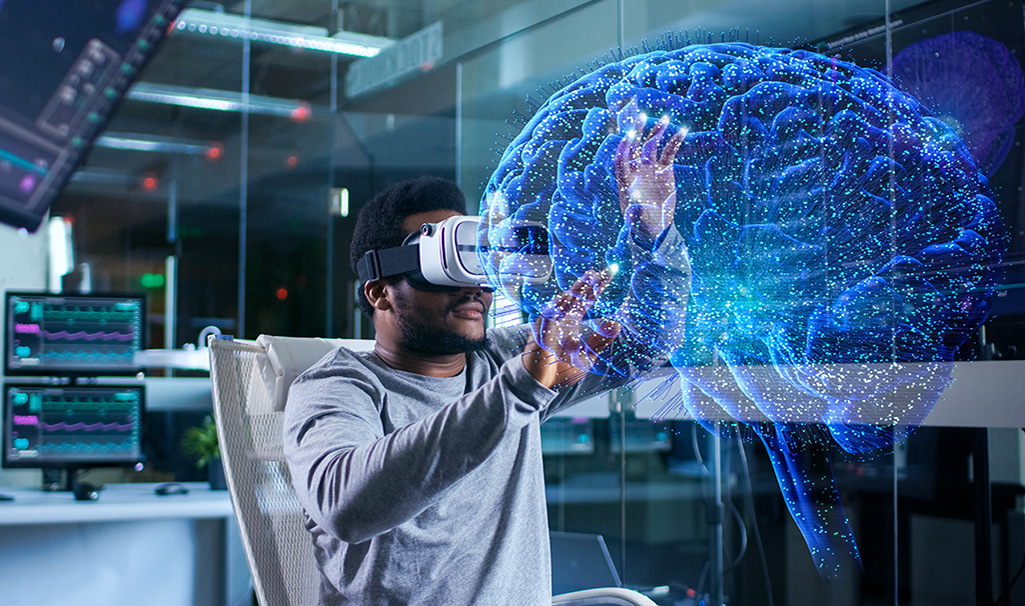 March 24, 2020
"I believe that society gives us many resources to live our best life, and we need to do our duty to give back."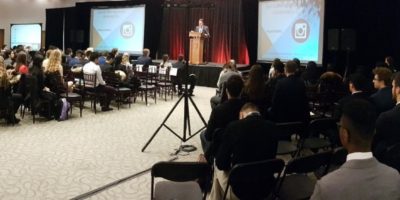 January 30, 2020
Four of our McMaster World Congress experts talk about their work in the Artificial Intelligence field.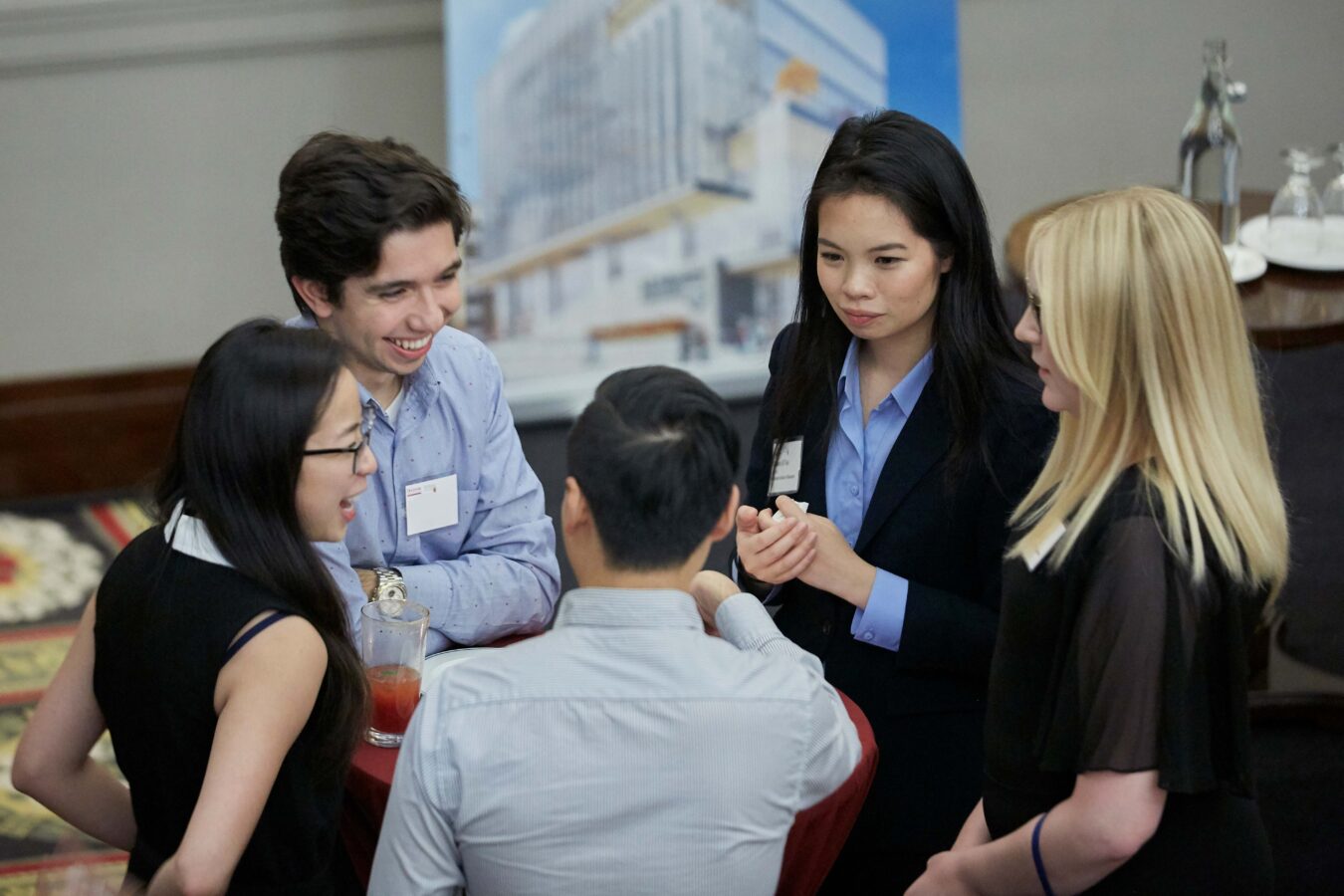 February 8, 2019
Accountancy is changing and evolving. The profession can move with the tide, adapt and evolve.