Force for good: Jodie Lobana
March 24, 2020
| Hamilton
Contributed by Rebecca Hull, Marketing and Communications Strategist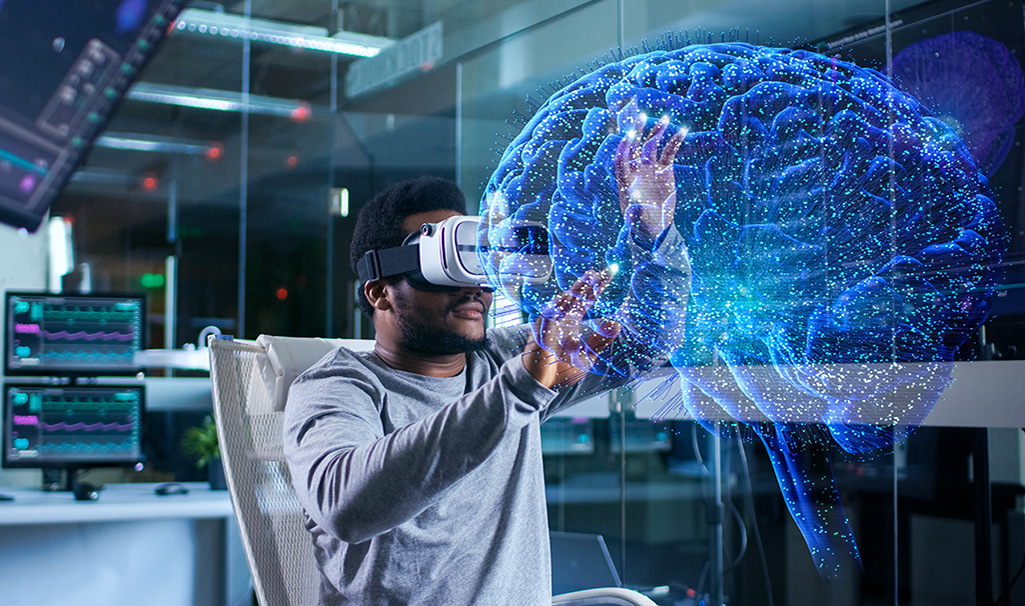 I believe that society gives us many resources to live our best life, and we need to do our duty to give back," said Jodie Lobana. "So, I am just doing my duty."

---
The Ph.D. program in Business Administration at DeGroote offers students the opportunity to study and conduct leading-edge research with top researchers in their fields. Students develop the theory and methodology required to create original research that makes a significant impact on the business community.
Jodie Lobana joined the DeGroote Ph.D. program in September 2016. Her primary research interest is in governance of Artificial Intelligence. Jodie successfully defended her thesis proposal in May 2019 titled "The Governance of AI-based Information Technologies within Corporate Environments."
She is the 2019 recipient of the Mary Keyes Award for Outstanding Leadership and Service to McMaster. The award recognizes Jodie's leadership and service to the McMaster community and beyond.
Graduate students are busy individuals, yet you chose to contribute time – and leadership – to the McMaster graduate community. Which contribution do you think has made the most impact on your fellow students?
My most proud contribution is the set up of an Advisory Board for the McMaster AI Society. It was just a thought in my mind in February 2019 and has now grown into a full-fledged Advisory Board. We are still in the process of hiring additional board members. In full complement, we will have 13-15 members representing a variety of companies such as Microsoft, Google, and other smaller start-up AI firms. These advisory board members will bring opportunities for funding, jobs, internships, and partnerships to McMaster. It is a legacy that I will leave here at DeGroote when I move on in the future.
How has your experience impacted you personally?
I feel a sense of accomplishment that I served McMaster not only through the advisory board but also through my previous leadership roles with the McMaster Graduate Student Association, and the DeGroote Doctoral Students Association. I believe that society gives us many resources to live our best life, and we need to do our duty to give back. So, I am just doing my duty.
What was your motivation to get involved?
I knew I would be part of the McMaster community for four years while working towards my Ph.D. I wanted to leave McMaster a better place because I was here. Hence, all my work with the various student associations was part of this underlying goal to make a positive difference at McMaster.
What does receiving the Mary Keyes Award mean to you?
Receiving the Mary Keyes Award motivates me to do even more for society. Personally, this award is a recognition of all those volunteers who selflessly continue working to help others. I received the award on behalf of all those volunteer leaders who remain unrecognized. We must do more to recognize these amazing members of our community – those who work tirelessly for a better world.
What are you most proud of? What makes it all worthwhile?
I am proud of being able to contribute to making the world a better place. McMaster's Chief Technology Officer, Gayleen Gray, calls me a "force for good." I hope to utilize this force for the betterment of humanity.