In the News: Toronto Company Ada Support Using AI to Fully Automate Customer Service Calls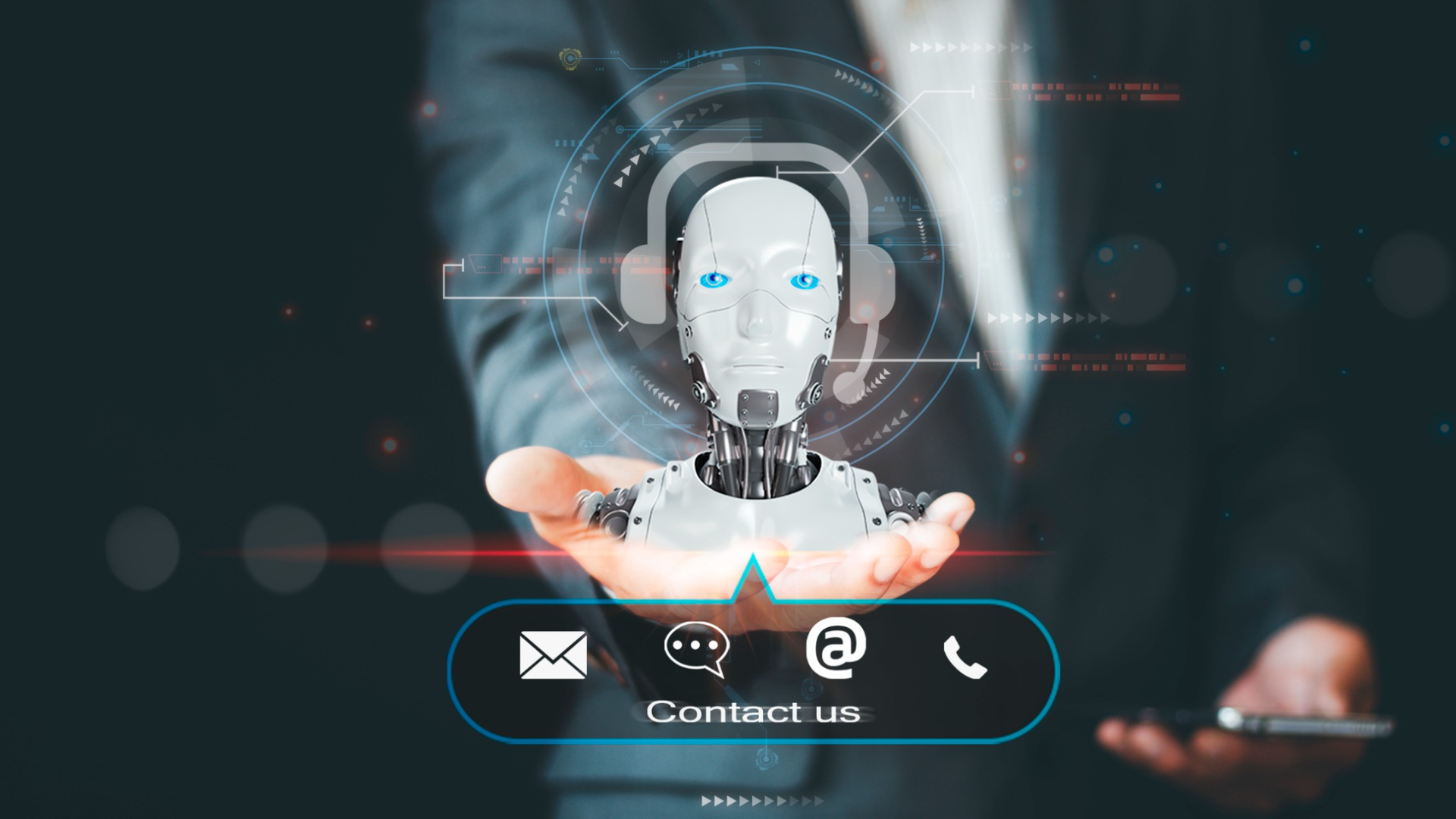 Chatbot company Ada Support Inc. is aiming to automate a greater portion of its clients' customer service inquiries with generative artificial intelligence, which it says will save costs and boost efficiency.
The Toronto-based firm has released what it calls fully automated software that includes chatbots to correspond with customers and automatically resolve some issues, along with generative voice technology to talk with people over the phone.
…
Companies have made claims about automation for years, said Sean O'Brady, an assistant professor at McMaster University in Hamilton, Ont., who studies call-centre labour. Often, the reality has not lived up to the promises.
A lot of routine customer service functions have already been automated, but agents are still necessary to resolve more complex or idiosyncratic issues. Today, AI is more commonly used in call centres to provide assistance and guidance to agents. "I don't know how much more space there is to automate the rest," Prof. O'Brady said. When it comes to employment, call-centre workers are still more concerned about job losses due to outsourcing, not AI.
One risk in relying on automation is that customers could face hurdles when they need to reach a fellow human, and by the time they do, they're deeply frustrated. "Sometimes the technologies that are there to make things simple are also creating more complexity for other calls," Prof. O'Brady said.

---
Read the full article in The Globe and Mail.