In the News: How AI is Changing the Jobs of Call Centre Workers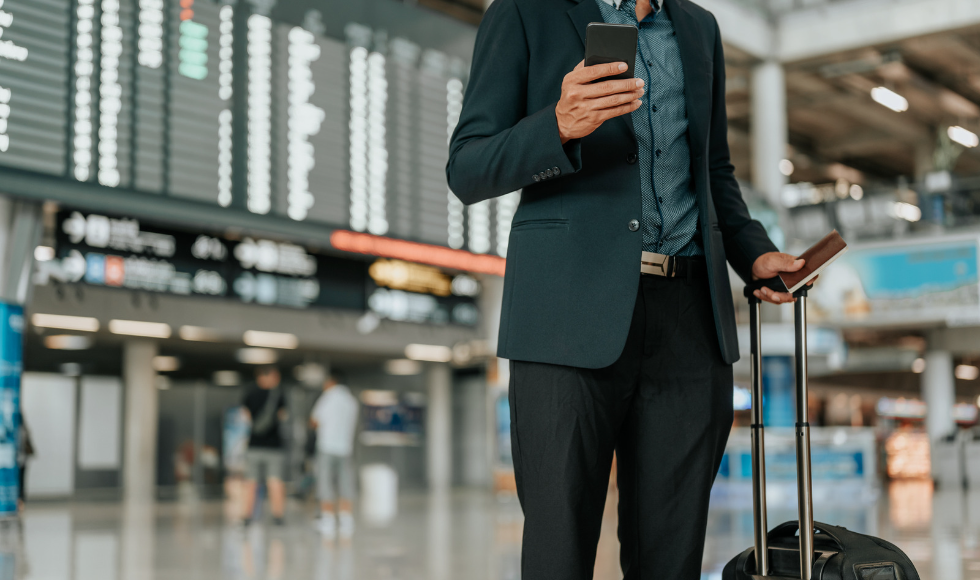 Air Canada has been experimenting with incorporating artificial intelligence into its operations for years, but it wasn't until recently that the company hit a turning point of sorts.
Starting this summer, travellers impacted by unexpected flight delays or cancellations will no longer need to have phone conversations with human call-centre agents. They'll be able to deal with an AI-powered voice assistant instead.
…
Information on exactly what proportion of Canada's labour force works in call centres as customer service representatives is scarce.
"It's hard to tell how automation is going to impact this group of workers when companies aren't required to disclose how many workers of this sort they have, and whether they are abroad or work domestically," said Sean O'Brady, an assistant professor at McMaster University's DeGroote School of Business whose research is focused on automation and call-centre jobs.

---
According to Statistics Canada, in 2021 there were 223,825 workers providing "customer service information" to the retail, insurance, telecom and utility industries. But that number does not account for the entire customer service industry. For instance, it does not include customer service representatives in the travel or banking industries.
Through his research, Prof. O'Brady has found that unionized call centres have been the slowest to automate. And he has found that there have not yet been significant losses of call-centre jobs across the country because of AI.
What is happening instead, he said, is that companies are installing AI-driven apps (such as the software CallMiner sells), which provide advice to agents in real time as calls are taking place.
In other words, in the customer service realm, AI is still in the process of changing the nature of jobs, rather than replacing human labour altogether.
"It certainly can improve customer service. On the other hand, it could tell experienced agents to go in directions that do not follow their instincts," Prof. O'Brady said.
Read the full article in The Globe and Mail.