Articles
Tag: francois neville
News, research, and other announcements.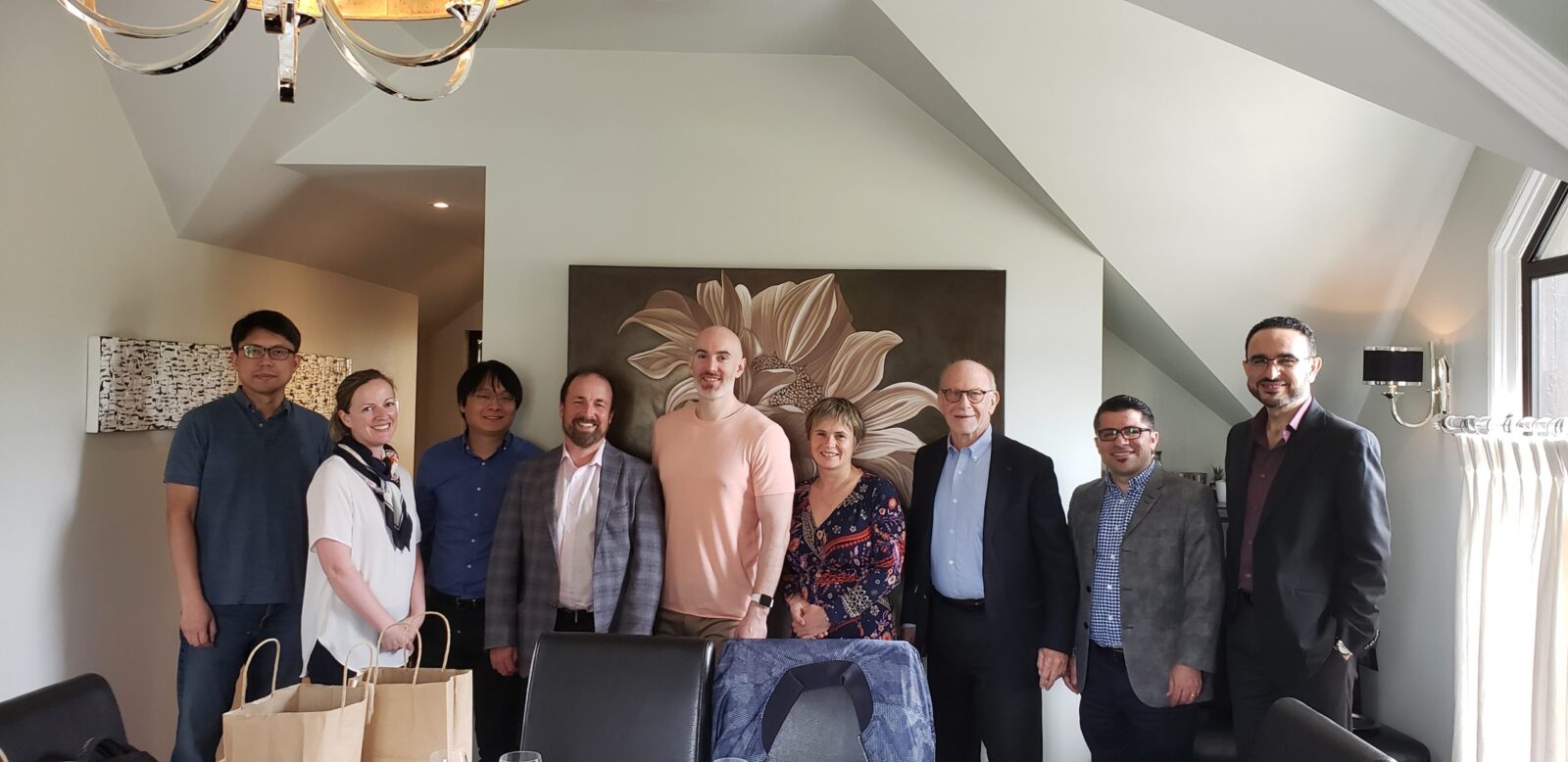 June 25, 2019
The annual FT50 list includes top journals such as Harvard Business Review, Journal of Management, and The Review of Financial Studies.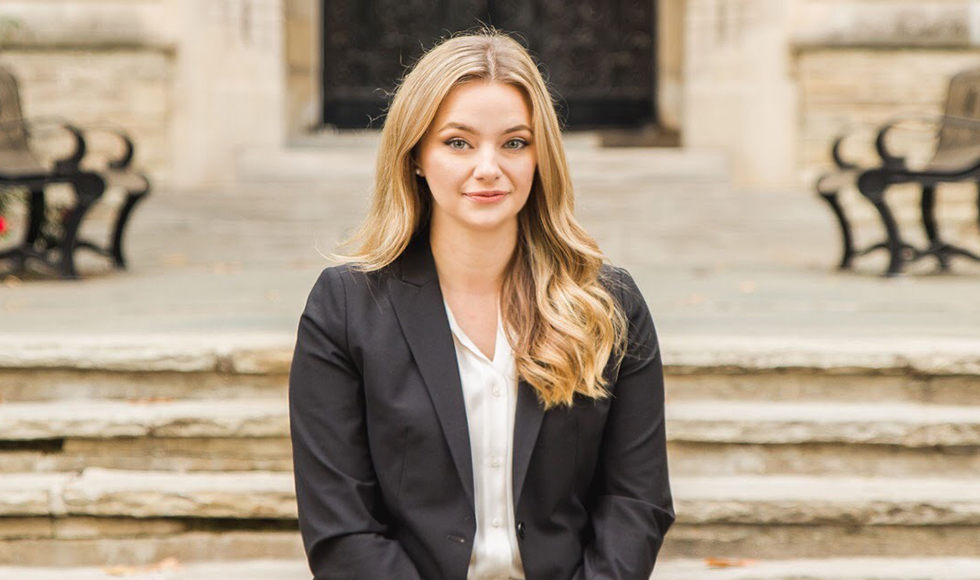 June 11, 2019
"The university's commitment to valuing inclusivity has made me more aware of the issues facing today's world," says Ochocinski.
February 20, 2018
François Neville: "Overall, there is a disconnect that needs to be addressed."