Articles
Tag:
manish verma
News, research, and other announcements.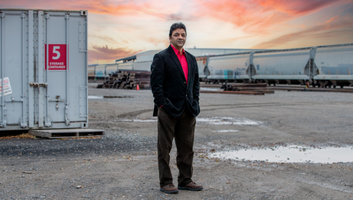 December 16, 2021
Manish Verma assesses risk on North American railroads and has some ideas on how to make those inherently risky journeys safer.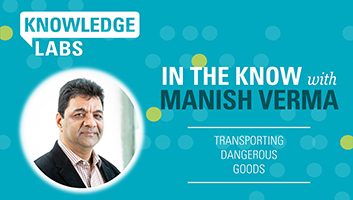 August 26, 2021
This week's In the Know: Associate Professor Manish Verma talks about his research on transporting dangerous goods.