DeGroote Researchers Awarded SSHRC Grants to Address Issues Facing Canadian Society
June 16, 2022
| Hamilton, ON
Contributed by Joanna Williams, DeGroote Writer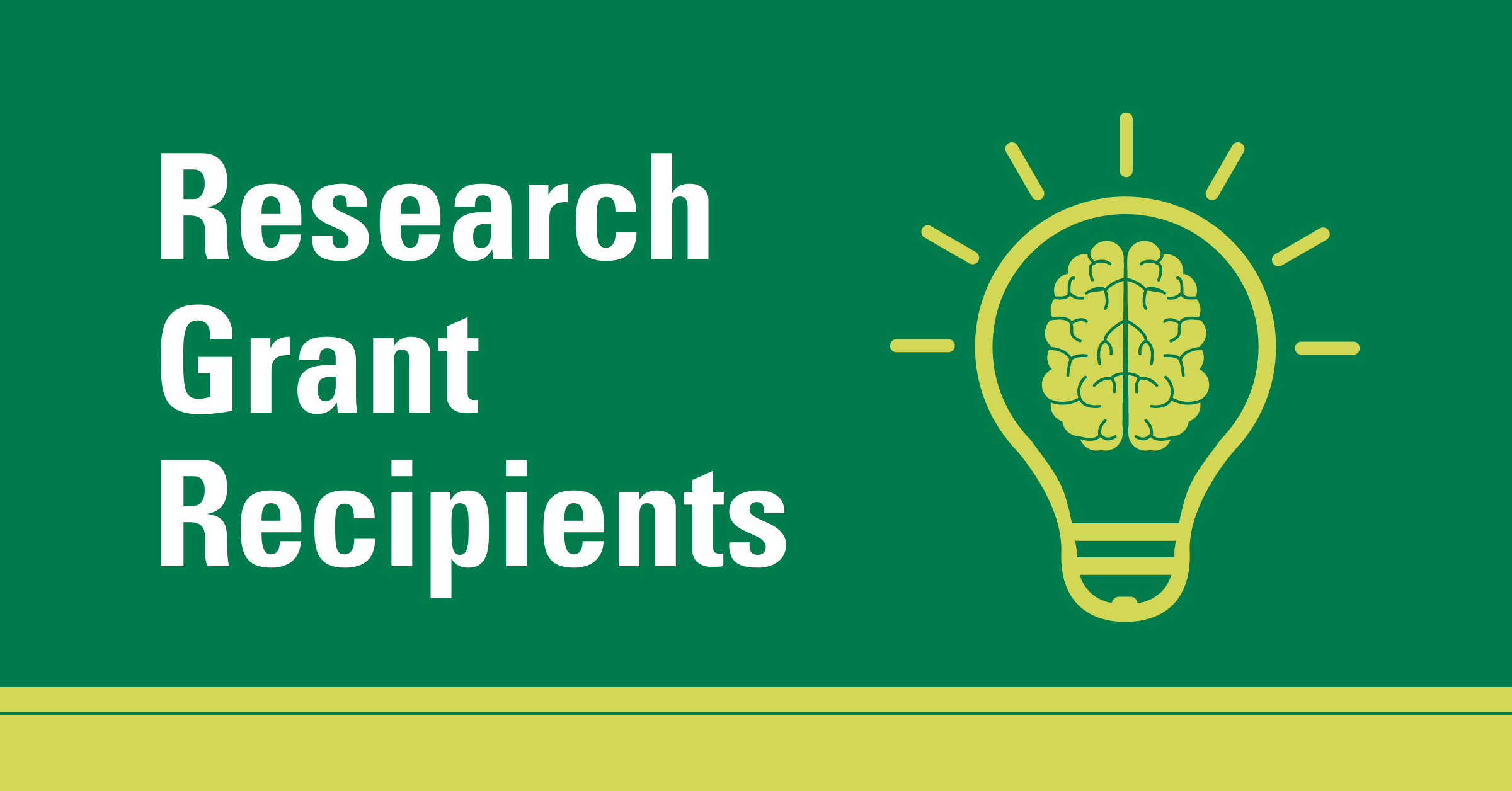 DeGroote is proud to announce that seven researchers have been awarded grants through the Social Sciences and Humanities Research Council (SSHRC). These grants enable scholars to address complex issues about communities and societies, and to further our collective understanding in order to build a better future for all Canadians.
"I would like to congratulate the DeGroote SSHRC Insight award recipients," said Gillian Mulvale, Associate Dean, Graduate Studies & Research. "Our researchers achieved an outstanding 83 per cent success rate demonstrating the quality of their research and the anticipated impact across a broad spectrum of societal issues that span the sharing economy, financial reporting, information technology threats, electric vehicles as well as group honesty and creativity. Additionally, DeGroote received one of only three awards issued by the SSHRC Imagining Canada's Future Ideas Lab: Canada and the Circular Economy program."

---
Congratulations to DeGroote's new SSHRC recipients:
SSHRC Imagining Canada's Future Ideas Lab: Canada and the Circular Economy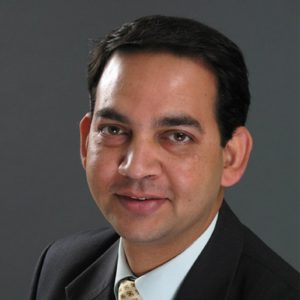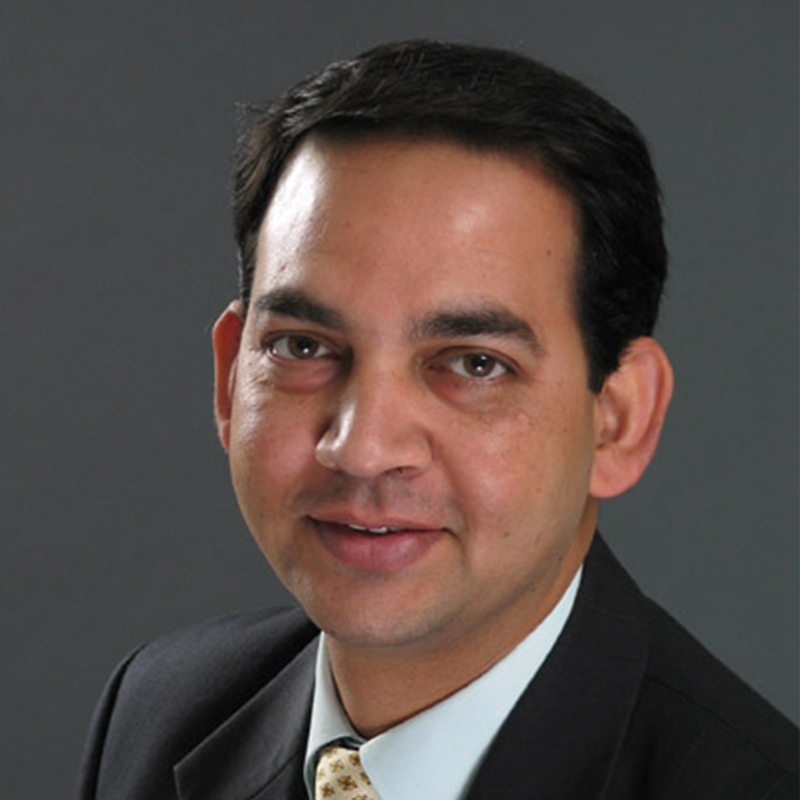 Researcher: Ashish Pujari, Marketing
Co-applicants: Atanu Sarkar and Shegufta Shetranjiwalla, Memorial University; Stephen Hill, Trent University
Project title: Identifying barriers in design for recovery, reuse and regeneration in consumer durables and emergent renewable energy products
Amount awarded: $250,000
This project will help pioneer the integration of traditional ecological knowledge and community voices from their project collaborators in design practices, guide Canada's future public policy and research agendas by producing an inventory of barriers to establishing a circular economy in remote Indigenous and local communities.
SSHRC Insight Grants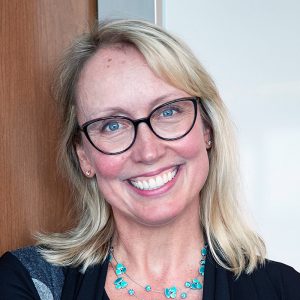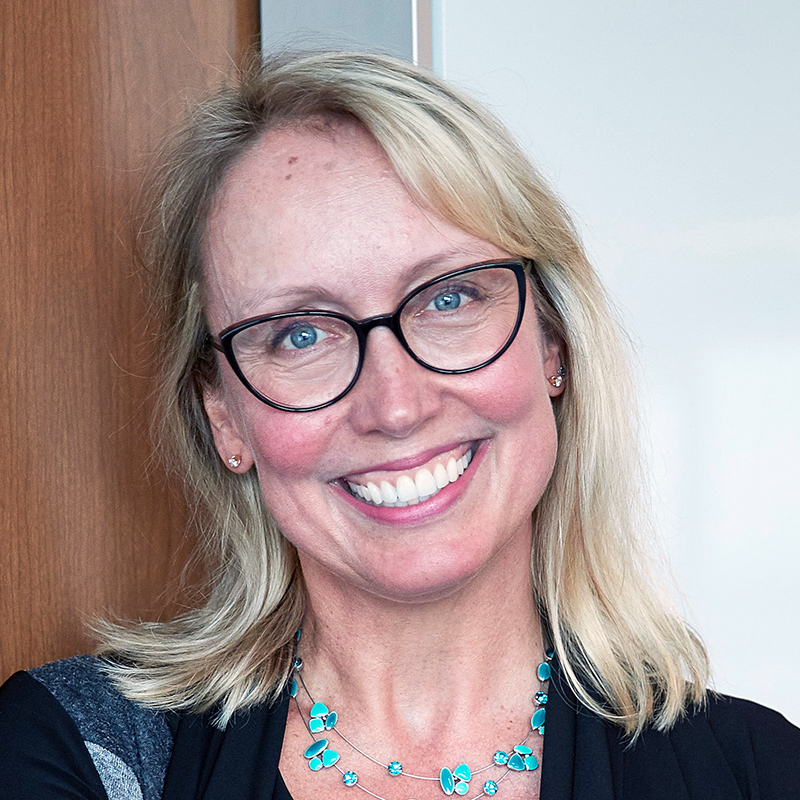 Researcher: Milena Head, Information Systems
Project title: Helping older adults to better cope with information technology threats
Amount awarded: $202,050
This project will help to better understand the IT threat coping behaviours of the older adult population (age 65+) compared to younger adults, as this older segment is particularly vulnerable to such threats. The results of this research can help organizations to design technological interventions aimed at reducing the negative consequences of IT threats (e.g., phishing, smishing) for older adults.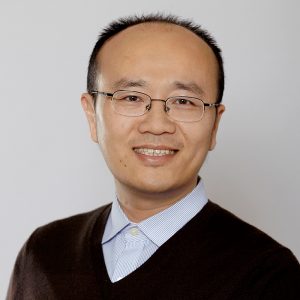 Researcher: Kai Huang, Operations Management
Project title: Improve social sustainability in electric vehicle charging infrastructure development
Amount awarded: $74,100
This project involves the development of a social equity metric to capture the dynamics unique to the EV infrastructure design, robust designs to account for sources of demand uncertainty, and a comparison of various policy alternatives concerning trade-offs between efficiency and social fairness along alternative time horizons.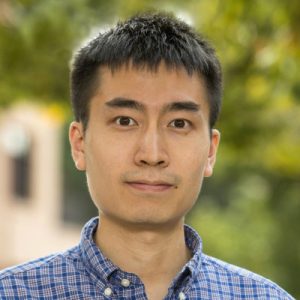 Researcher: Ken Li, Accounting and Financial Management Services
Co-applicants: Mary Barth, Stanford University and Charles McClure, University of Chicago
Project title: Value relevance: A large sample content analysis of analyst reports and corporate filings
Amount awarded: $50,853
This project will compare and contrast a large sample of analyst reports and corporate annual reports (10-Ks) seeking valuable insights into the types of information users tend to find value relevant relative to the types of information in the 10-K.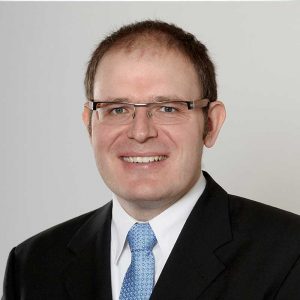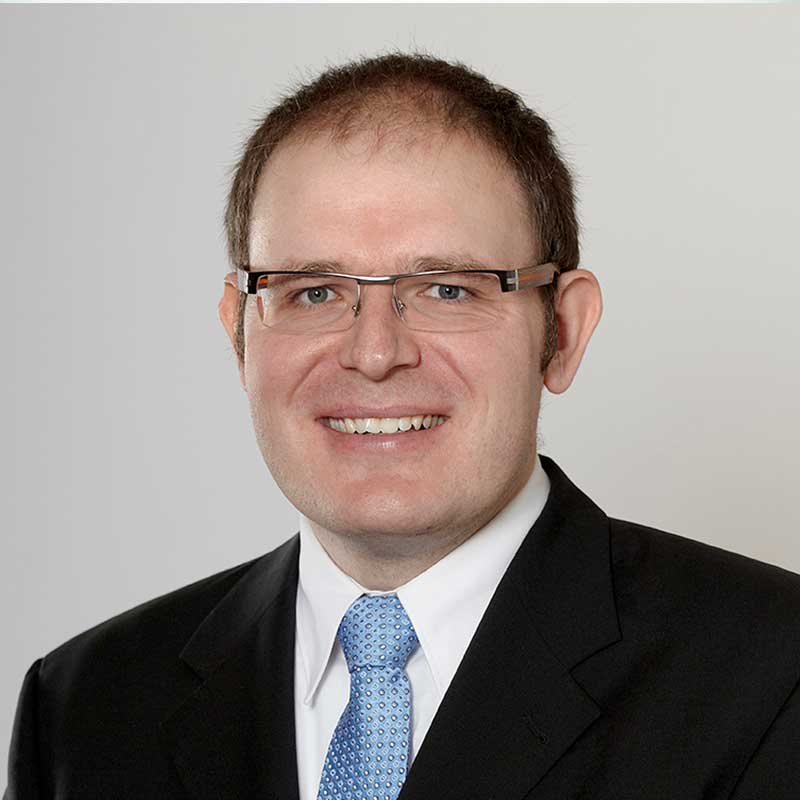 Researcher: Kevin Veenstra, Accounting and Financial Management Services
Co-applicants: Joanna Andrejkow, Western University and Zhuoyi Zhao, Norbert College
Project title: The emerging importance of individual honesty on firm honesty and creativity
Amount awarded: $73,606
This project will examine the effects honesty pre-screening, employment horizon and crisis have on group honesty and creativity.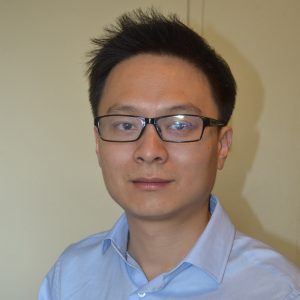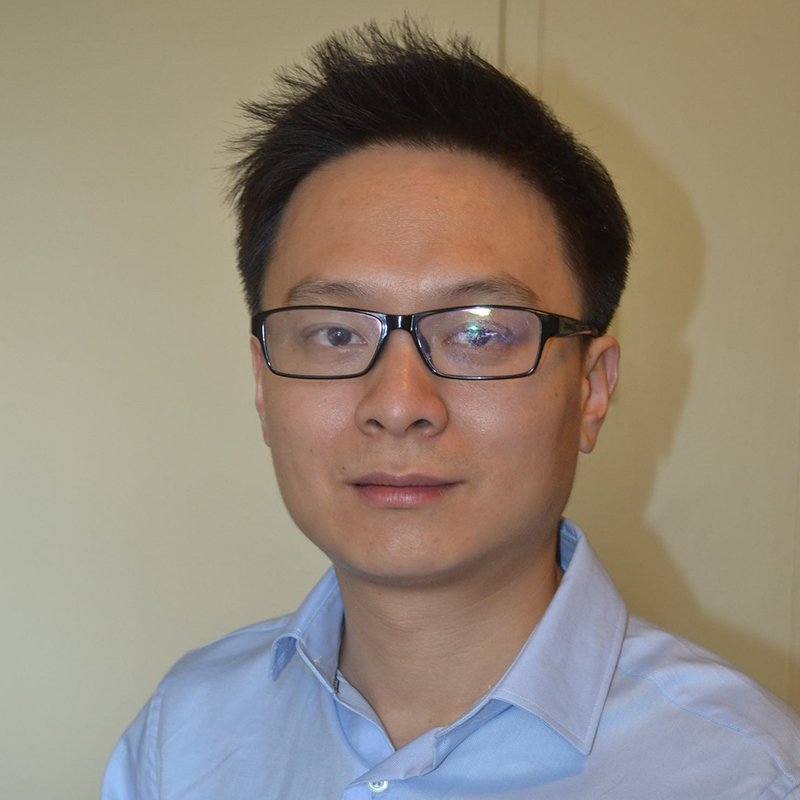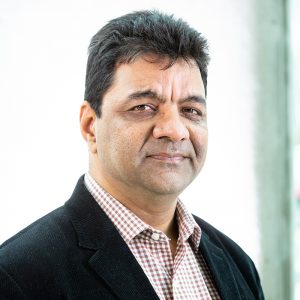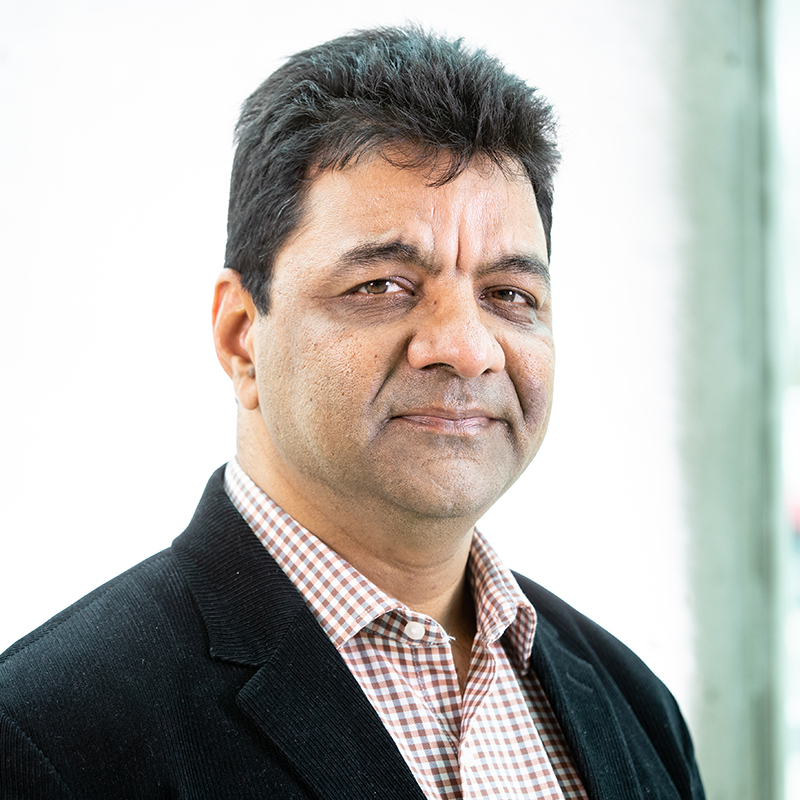 Researchers: Yun Zhou and Manish Verma, Operations Management
Project title: Welfare implications of peer-to-peer short term rental platforms on society
Amount awarded: $100,000
This project examines the implications of short-term rental platforms' business models and strategies on society, the role of competition between platforms and explores effective regulations to improve social welfare.