Articles
Tag: Mary Lou Maher
News, research, and other announcements.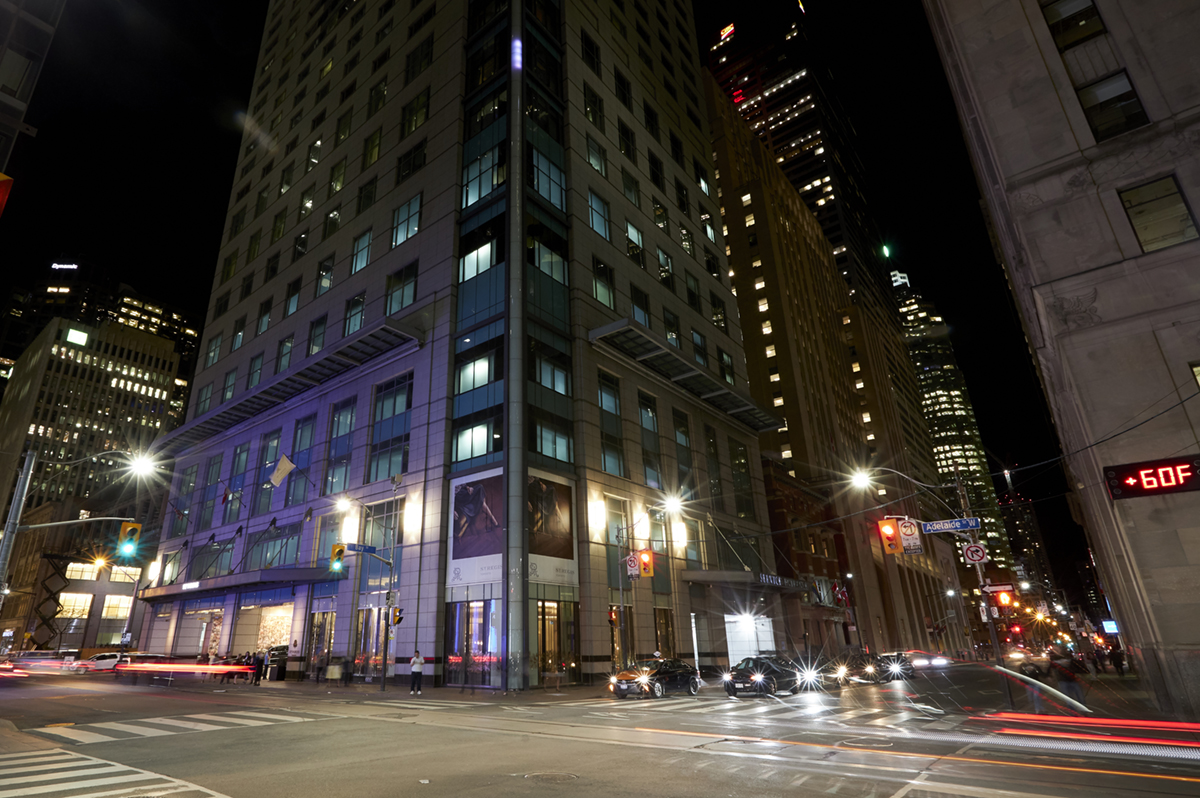 June 10, 2019
Take an insider's look at the 2019 Evening of Accolades gala at the St. Regis Hotel in Toronto.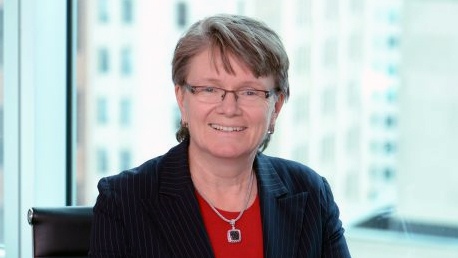 April 25, 2019
Coming out as a gay woman was an important step along her path to becoming a leader in fostering inclusion and diversity at KPMG.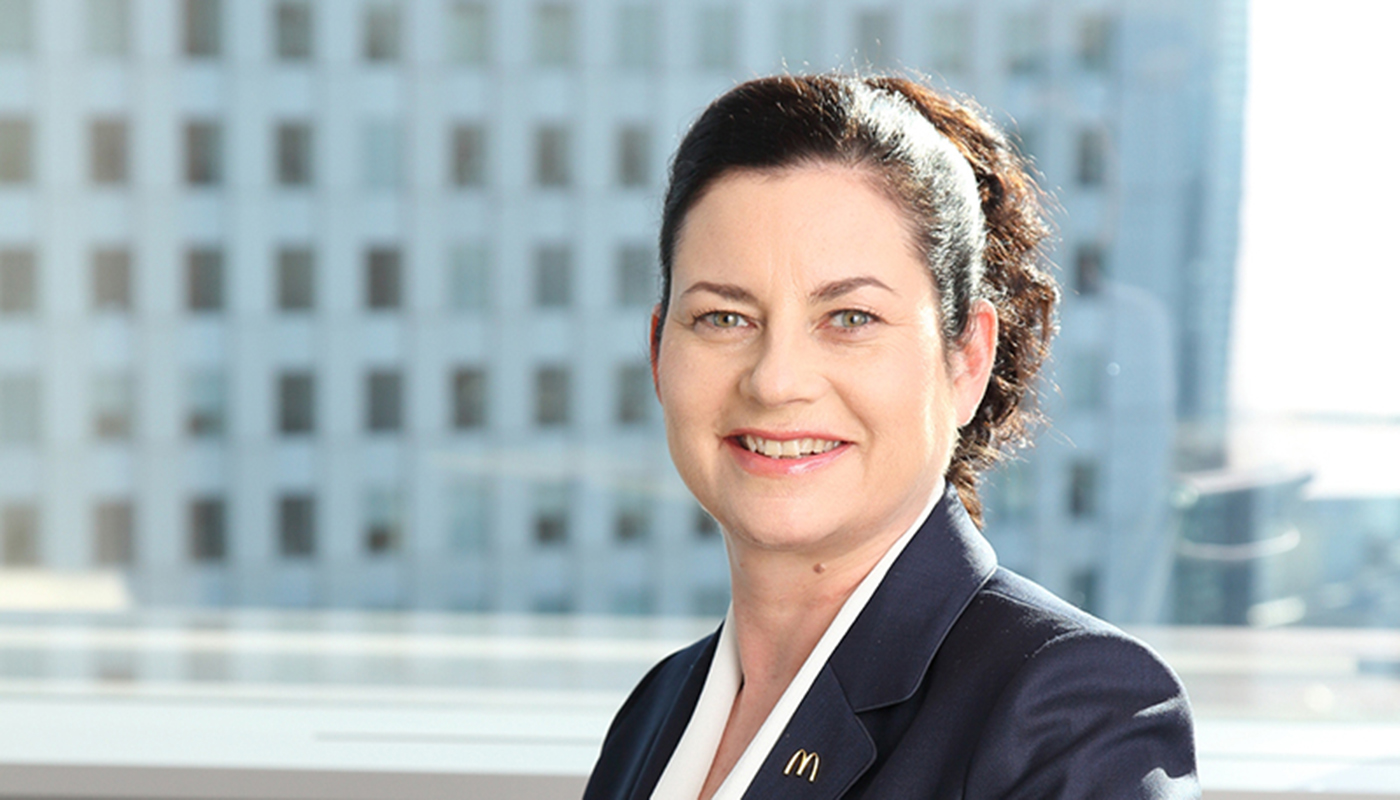 April 24, 2019
It's going to be a year to remember for three distinguished business alumni.