Articles
Tag: students
News, research, and other announcements.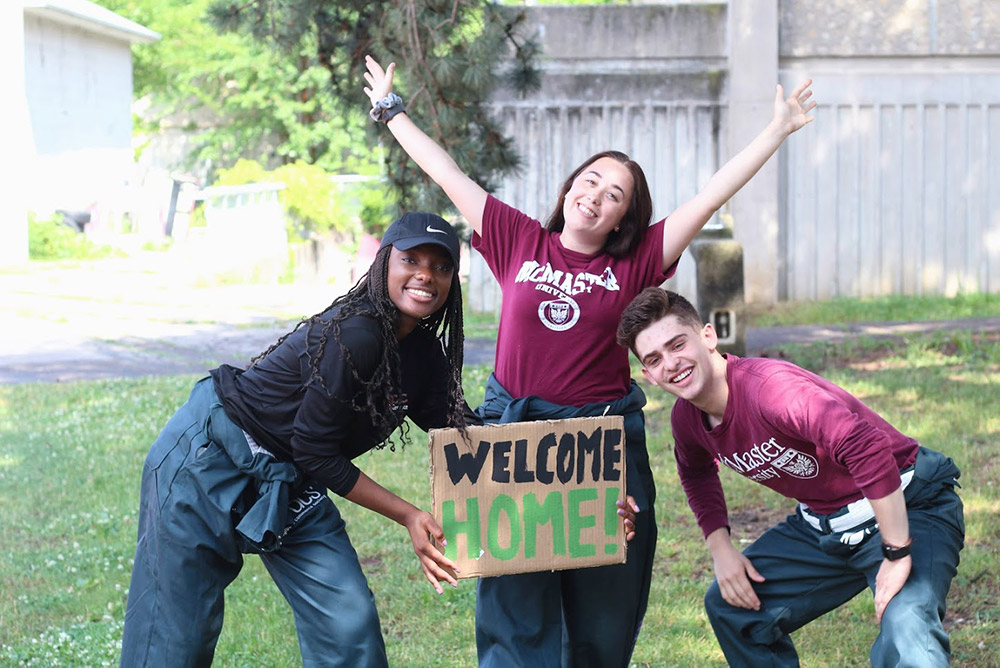 September 10, 2019
During Welcome Week, Greensuits have a simple mandate: support first-year students in any way they can and always put "first years first".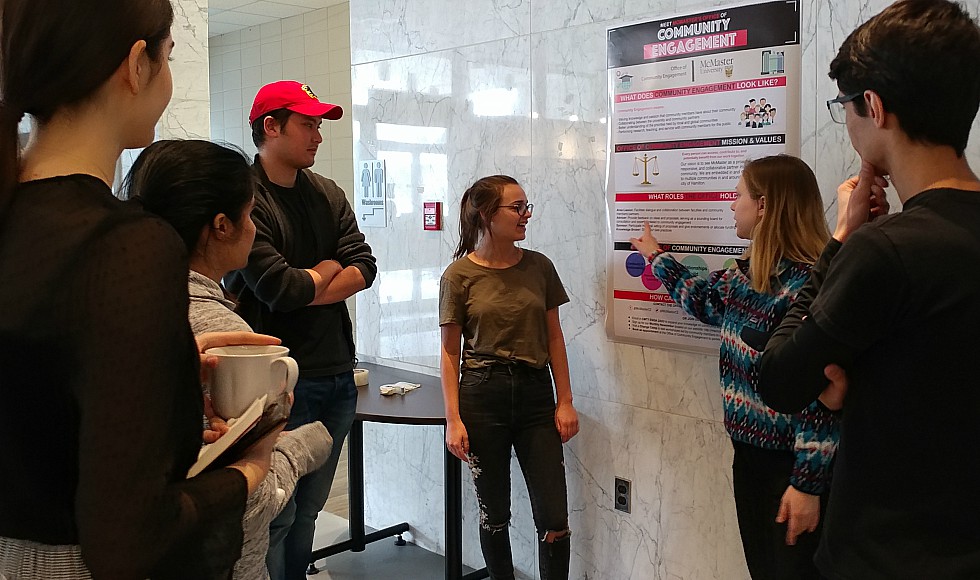 April 26, 2018
IBH 1AD3 isn't your typical business course. Students are learning about community engagement and social innovation.
August 30, 2017
"Everyone at DeGroote is rooting for you," says Commerce student Samidha Singhal, who took the course last year.