Day in the Life with Chloe Asselstine (November)

How have you adapted to life at university since you started?
For me, the beginning of university was a transition. I found that it was easier to transition from elementary to high school, and I expected there to be a more massive jump from high school to university. To my surprise, I have adapted well, and there have not been any significant hiccups thus far. I tried to maintain open lines of communication between myself, my professors, and my teaching assistants, which has made my transition smoother. Coming to university, you may think that you are just a number, but you aren't. Before I started university, I reached out to my professors through one-on-one video calls to help ease the transition by building those connections right from day one. The professors at McMaster are very experienced, with many having worked in the industry. There is definitely value in getting to know them and what they teach.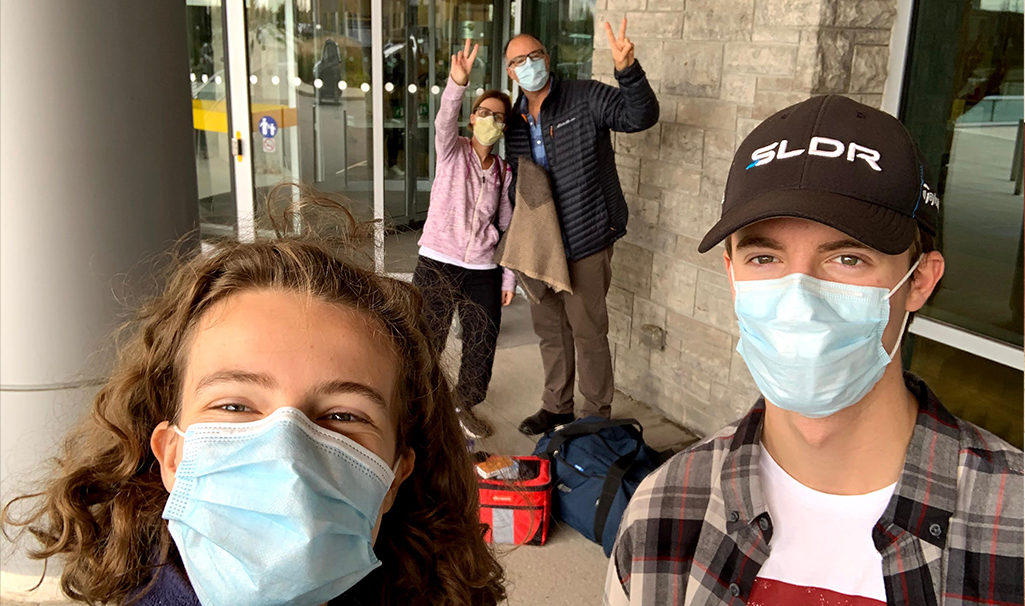 How have your early university experiences shaped or changed your vision of your future?
I've always had big hopes and dreams for the future. I've always been interested in law and business. It felt like a back and forth battle between what I should pursue and what to continue to learn more about? Coming to university, I wanted to keep my mind open, primarily because of the pandemic. The job market and the global economy are always changing.
At DeGroote, the resources that I have been given have been excellent. I have had many opportunities to learn new things, which is better preparing me for the future. My early experiences at DeGroote have opened my eyes. I have realized that there are so many more career paths than being a doctor, lawyer, or accountant. From start to finish, going to university is about gathering new information to prepare you for entering the job market.

---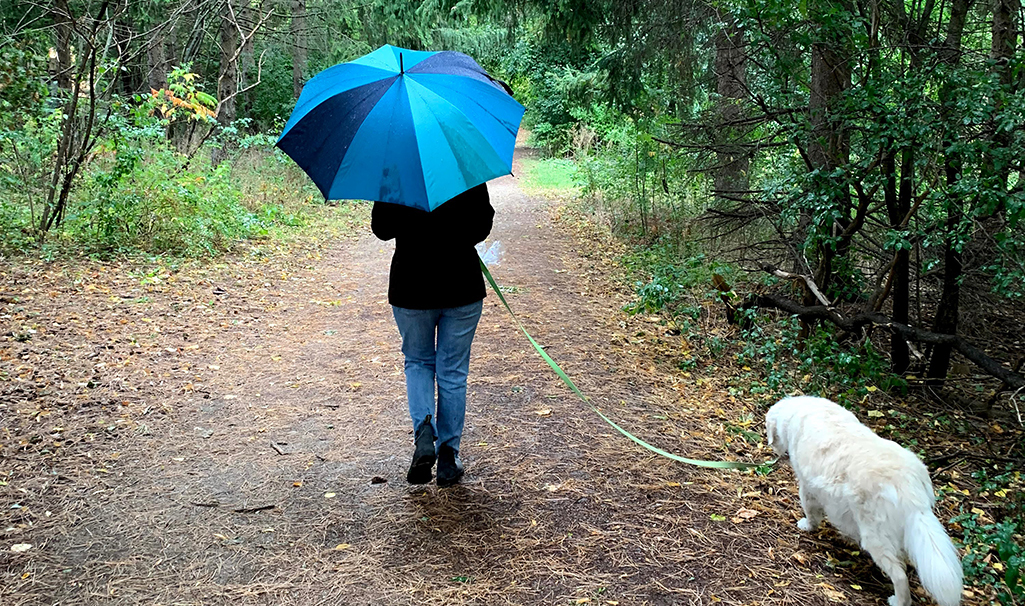 What advice would you give to high school students applying this fall?
When I was applying to university a year ago, it was nerve-racking. Choosing a university program that would determine your future path is a major decision. For me, I always focused on the ranks of the schools and the programs. Over my final high school year, my opinion about what was really important slowly changed. Instead of how the university ranks, I discovered I needed to focus on what the university program could offer me. These realizations came to me after completing my co-op at Deloitte. I realized that I needed an internship and an exchange experience, and the DeGroote School of Business offered these experiences. I began to ask what this program can offer me, how it will push me forward in the future, and what opportunities would available when I graduate. I determined that DeGroote was where I belong.