Articles
Tag: Incoming students
News, research, and other announcements.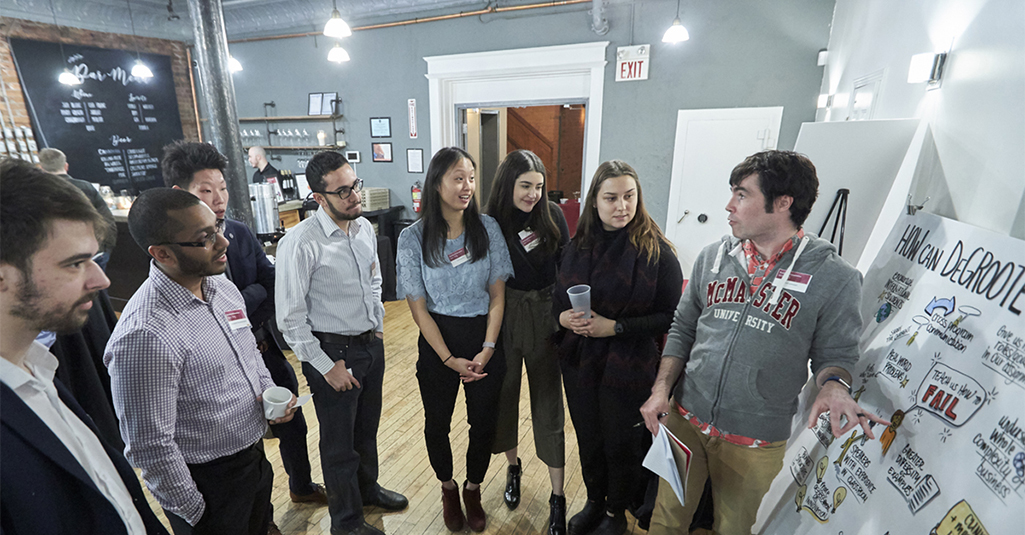 June 30, 2020
Curious about what kinds of things students do in Commerce? Learn more about the Bachelor of Commerce (BCom) program.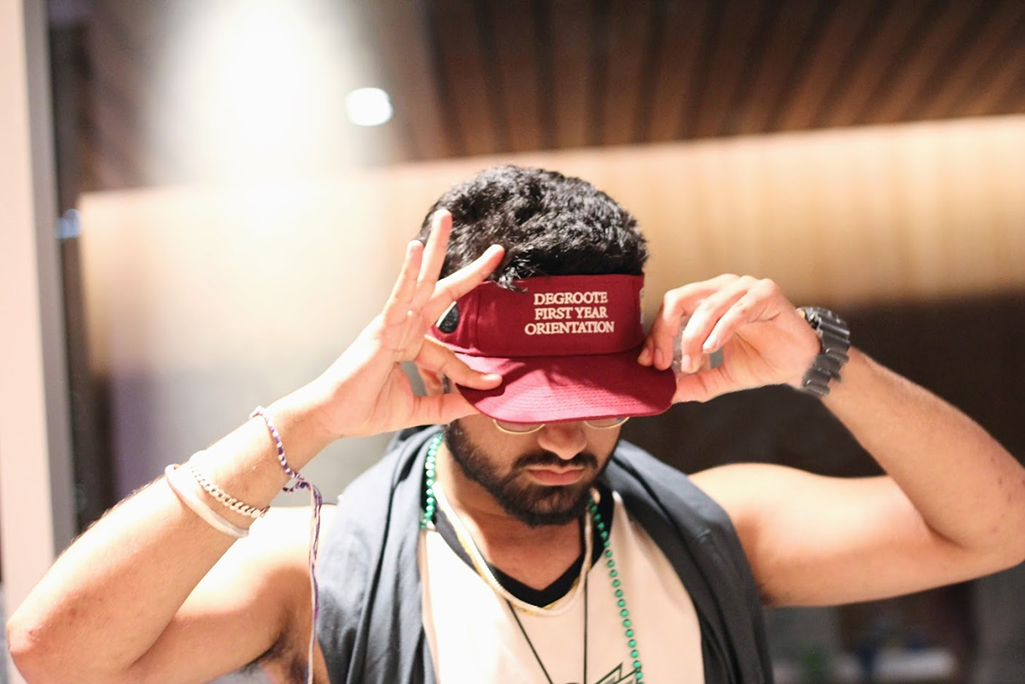 February 13, 2020
Over 120 student ambassadors are actively involved at DeGroote and contribute to the campus community positively.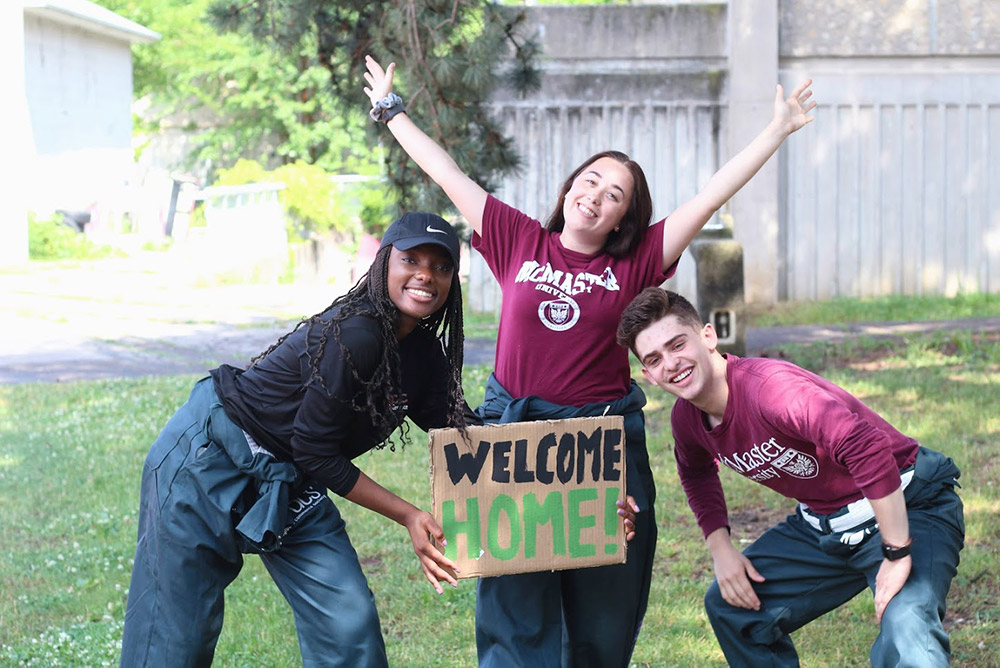 September 10, 2019
During Welcome Week, Greensuits have a simple mandate: support first-year students in any way they can and always put "first years first".