Photo Essay: Day in the Life with Chloe Asselstine

Why did you want to come to university?
I wanted to go to university to broaden my employment options after I graduate and meet people of different cultural and economic backgrounds. When choosing a university, diversity in the student body was important to me. I see value in learning from others and getting to know those who come from different countries or areas of Canada. Everyone has something to contribute to the university community, therefore having the opportunity to potentially meet some of the 30,000 students who go to McMaster is what intrigued me the most. Hopefully, the experience of getting to know many other students will allow me to make a positive impact on society in the future, which I am excited about!

Who supports you throughout your life and are actively engaged in your success?
I like to surround myself with people who support my successes and allow me to continue to grow as a person at the same time. My parents consistently believed that children should ask questions and push societal standards. They let my brother, Lucas, and I develop our passions and be leaders in and out of the classroom. My grandmother was also very involved in my schooling. She and I would often go out to eat to discuss hopes and dreams when it came to academics. More recently, DeGroote mentors Sarah Rotella and Joel MacPherson have supported me in this university transition. I have felt so welcomed at the DeGroote School of Business, and I look forward to mentoring students in the future!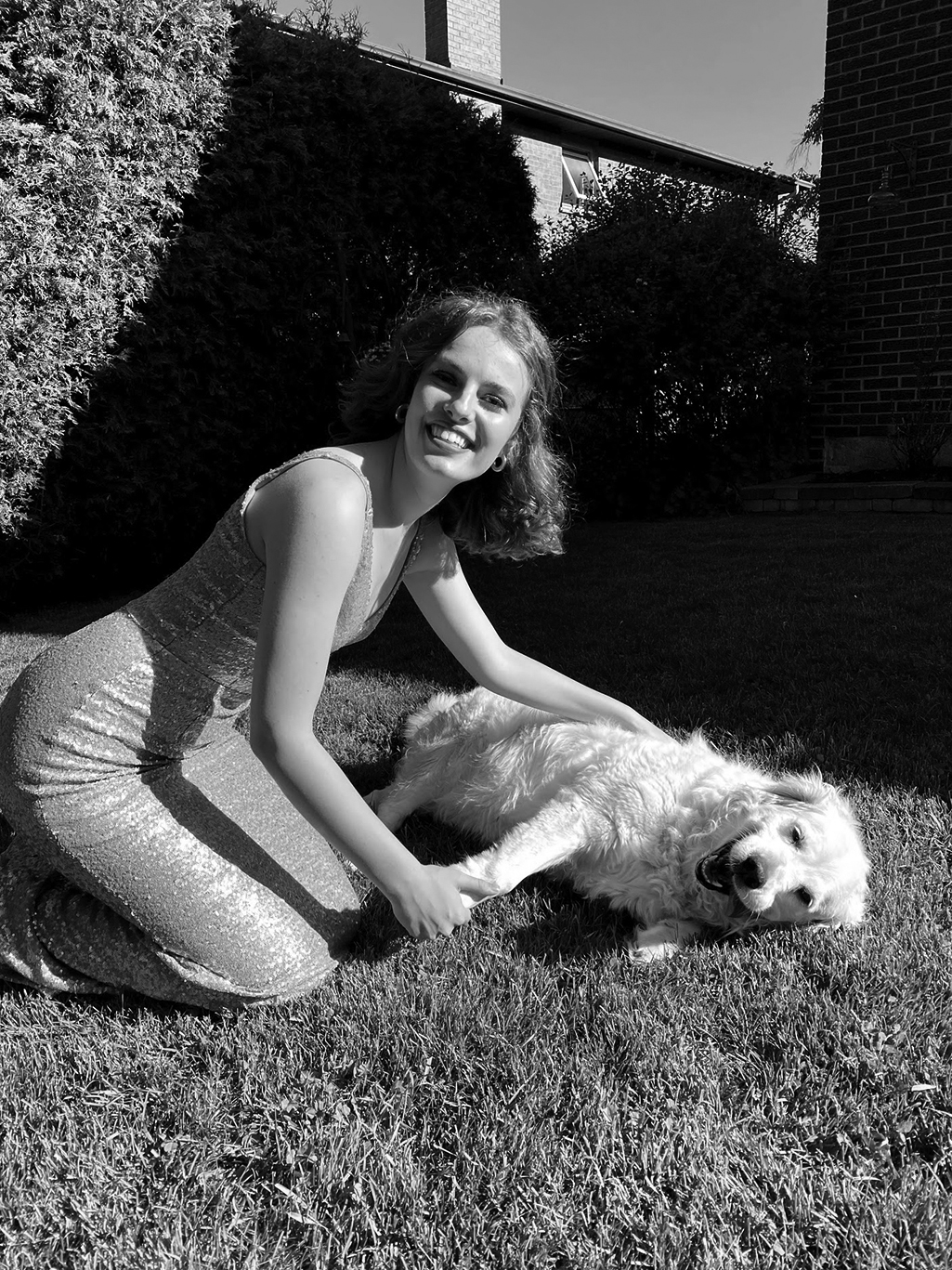 How do you celebrate this significant moment of starting university during the time of COVID?
At first, I was disappointed to find out that the class of 2020 would not have a prom or graduation. Graduating from high school is a milestone, after working for 12 years, I believe every student looks forward to that day. My parents hosted a quarantine prom and graduation with my direct family to celebrate! My family made it so special, which made me feel ready to start my McMaster's journey. My best friend and I recently received our welcome packages in the mail. We decided to open them together with our grandmothers on FaceTime. Celebrating the little moments that I would have taken for granted before COVID-19, is what makes this time so exciting.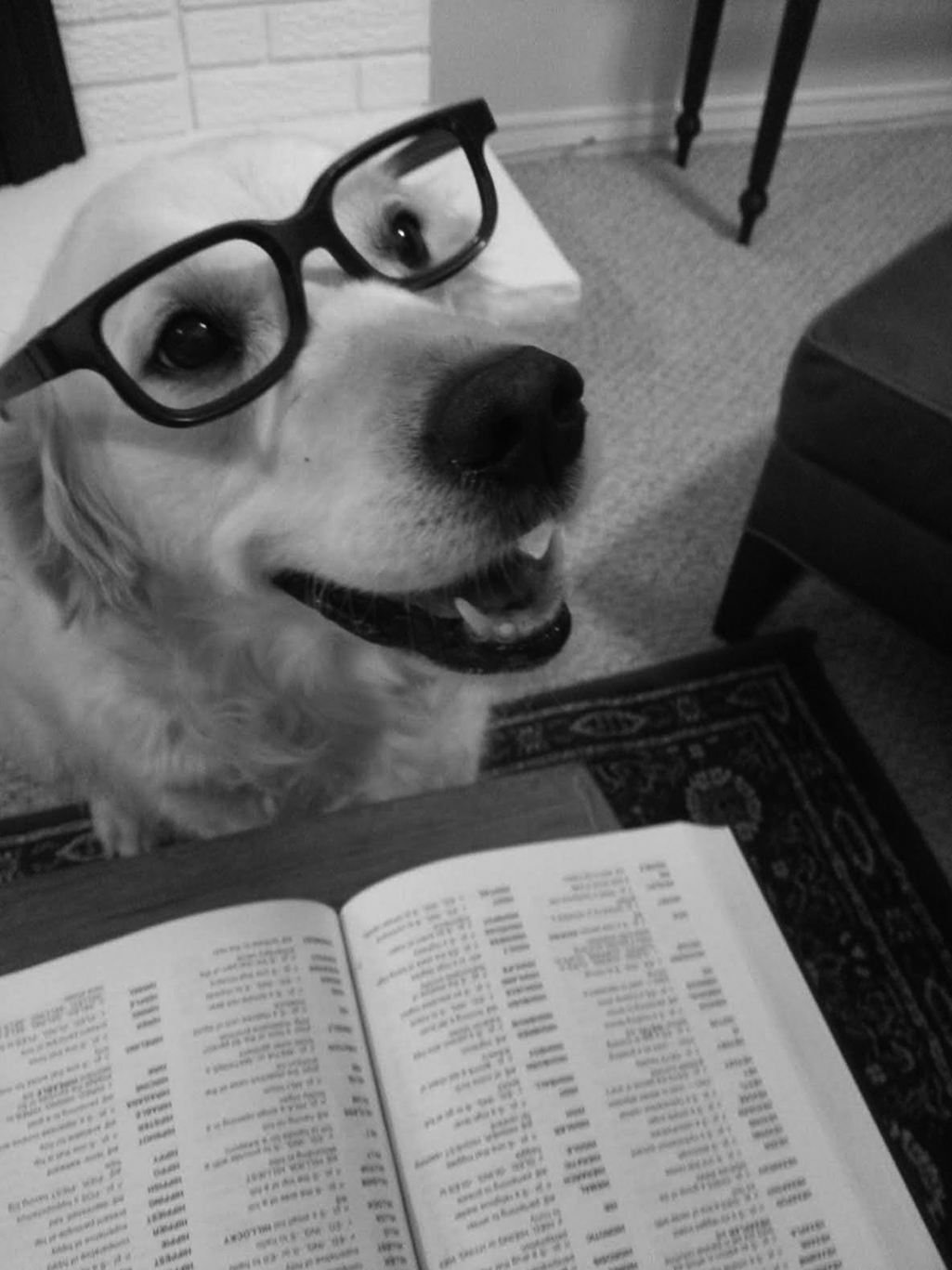 Who will help you be more resilient during times of stress, and how do they make these times good ones?
Having people who I can vent to is important. I am someone who likes to share my emotions and experiences with others. FaceTiming with friends and family is how I will keep in touch with everyone as I enter the fall. My dog, Daisy, will also be by my side throughout the school year. Check out the picture above to see her "studying"… Having people to lean on, like friends and family, is vital in times of stress and celebration!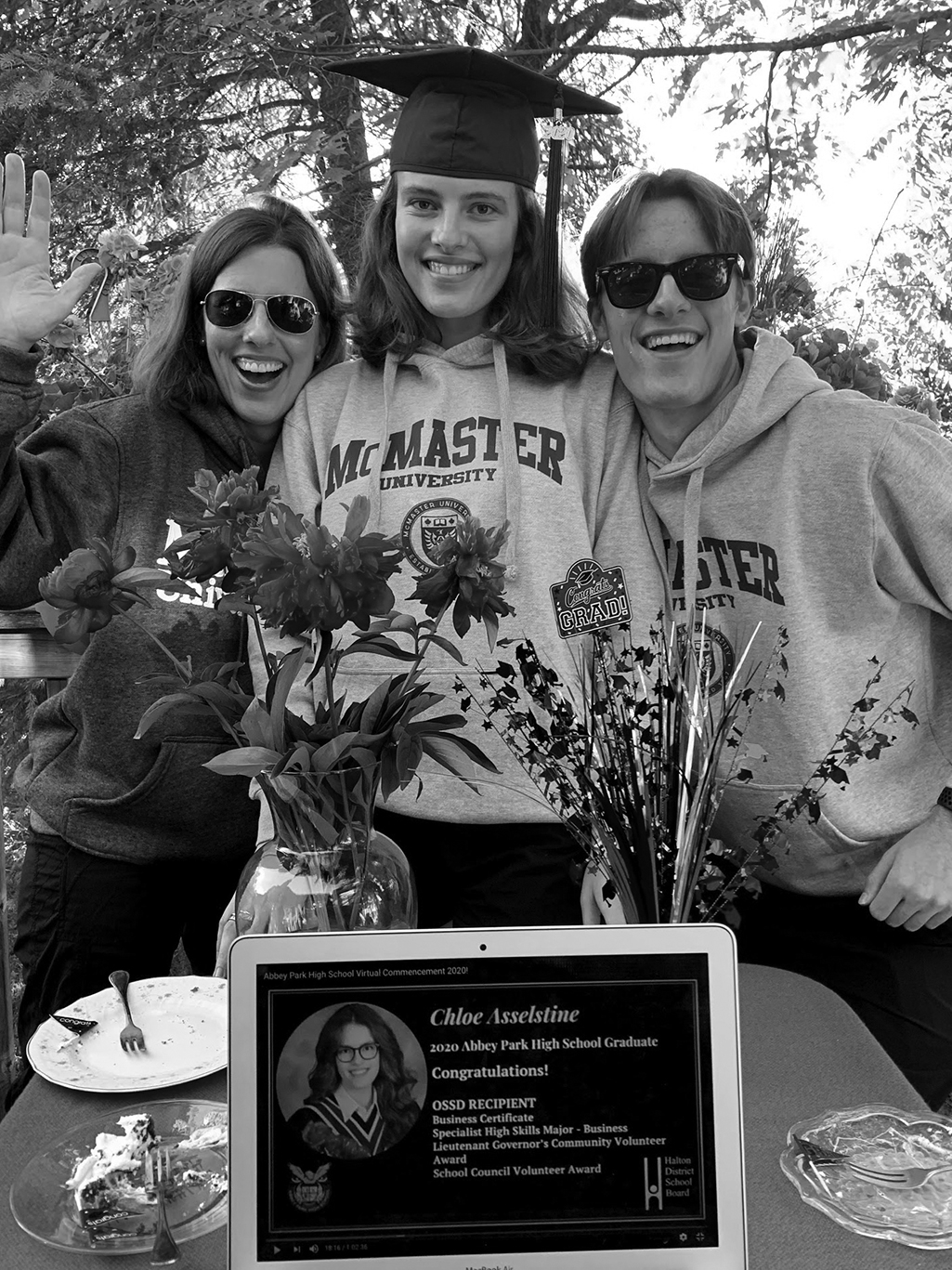 Who do you want to be in four years?
In four years, I hope to have made a positive impact on the university community, created relationships with faculty, and being on track to graduate in 2025. After completing my co-op at Deloitte, I realized that I would like to work in finance in the future. I also hope to complete an internship and have leadership roles while at McMaster University. DeGroote offers so many opportunities; therefore, I am looking forward to what my time at McMaster will hold.