Day in the Life with Farnaz Ghaedipour

What research are you conducting for your PhD?
I study how the move from stable employment to the gig economy and the subsequent technological changes in the organization of work influence workers' experiences as well as their daily management of work-life. In the second stream of research, I study how different aspects of social identity, including gender, race, class, and other institutionalized systems of power, intersect and interact to influence inequality at work.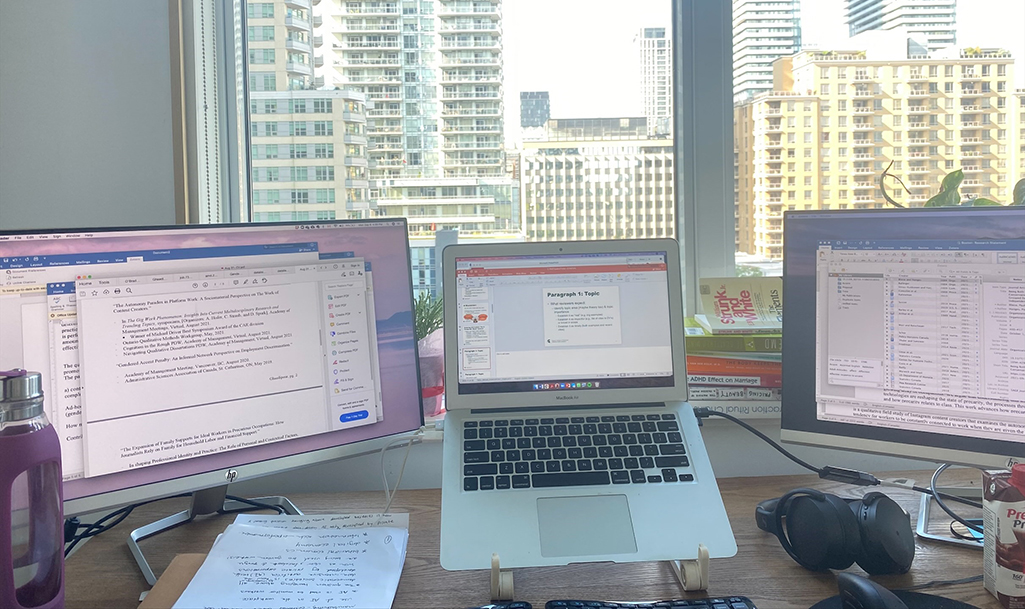 What do you aspire to do with your PhD?
My long-term aim is to build a body of research that offers insights into how we can design and organize the future of work more equitably and humanely. To achieve this, I would like to pursue my career in academia or in independent research institutions that study the intersection of new technology and work. I'm also looking into working with research teams of technology companies that design and develop these technologies.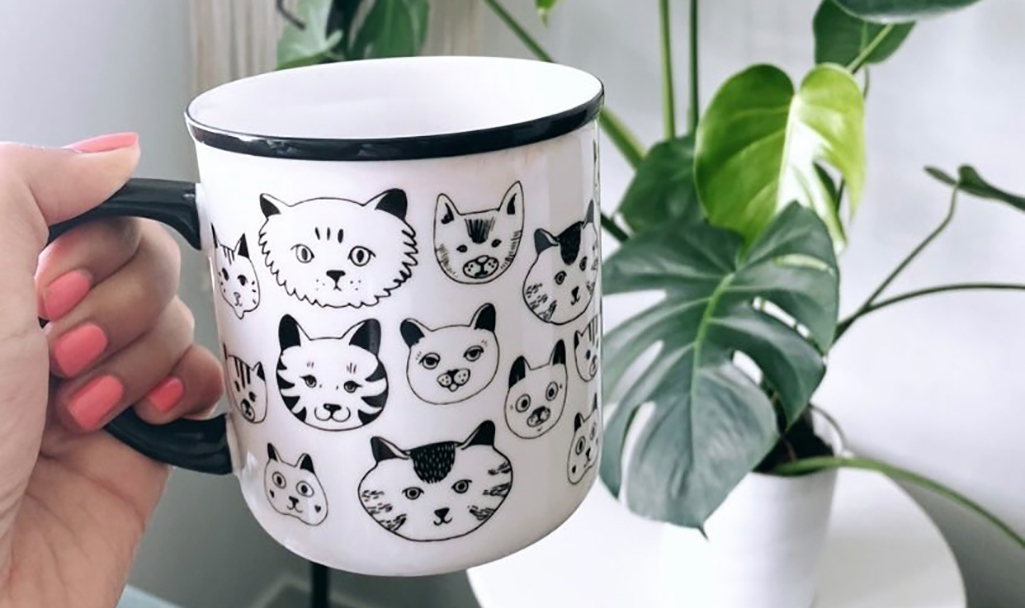 Which life experiences or events influenced who you are, what you think, or what you do?
I believe that in time, all the dots connect, and our seemingly disconnected life experiences come together to shape the story of our lives. That's why I can't point to a few life experiences as the "main events" that shaped who I am and what I think. But I can describe some of the experiences that shaped my research. Growing up, I loved reading and writing stories, and I enjoyed philosophy. I remember when I read my first serious book at 11, I immediately decided that I want to write a book (I ended up writing one chapter– probably very similar to the book I read, haha). Sometimes I think the process of writing research articles is very similar to what I did at 11: producing something new based on what you read.
My dissertation research on Instagram content creators is inspired by my personal experience, too. I started a small jewelry business when I was 21. It started with my friend and me selling our handmade pieces of jewelry in coffee shops in Tehran. It grew to become a small family business in later years. When I left home to pursue my PhD in 2017, to enable my family to continue my small jewelry business, I co-created Shazina. It is now a flourishing Instagram-based online retailer (@shazina_accessory). It is run by women and employs more than ten women from historically disadvantaged backgrounds. To build this brand, I started an Instagram account that reached more than 100k followers in less than 6 months.

What inspires you to work?
Listening to Philosophize This! (a podcast about philosophy) and meeting and interacting with my favorite people in the field. For example, my advisor Erin really inspires me, and our conversations always give me so many new ideas.