Launch of the Foresight Lab
May 17, 2021
| Hamilton | Ontario
Contributed by Gordon Pitts, Writer in Residence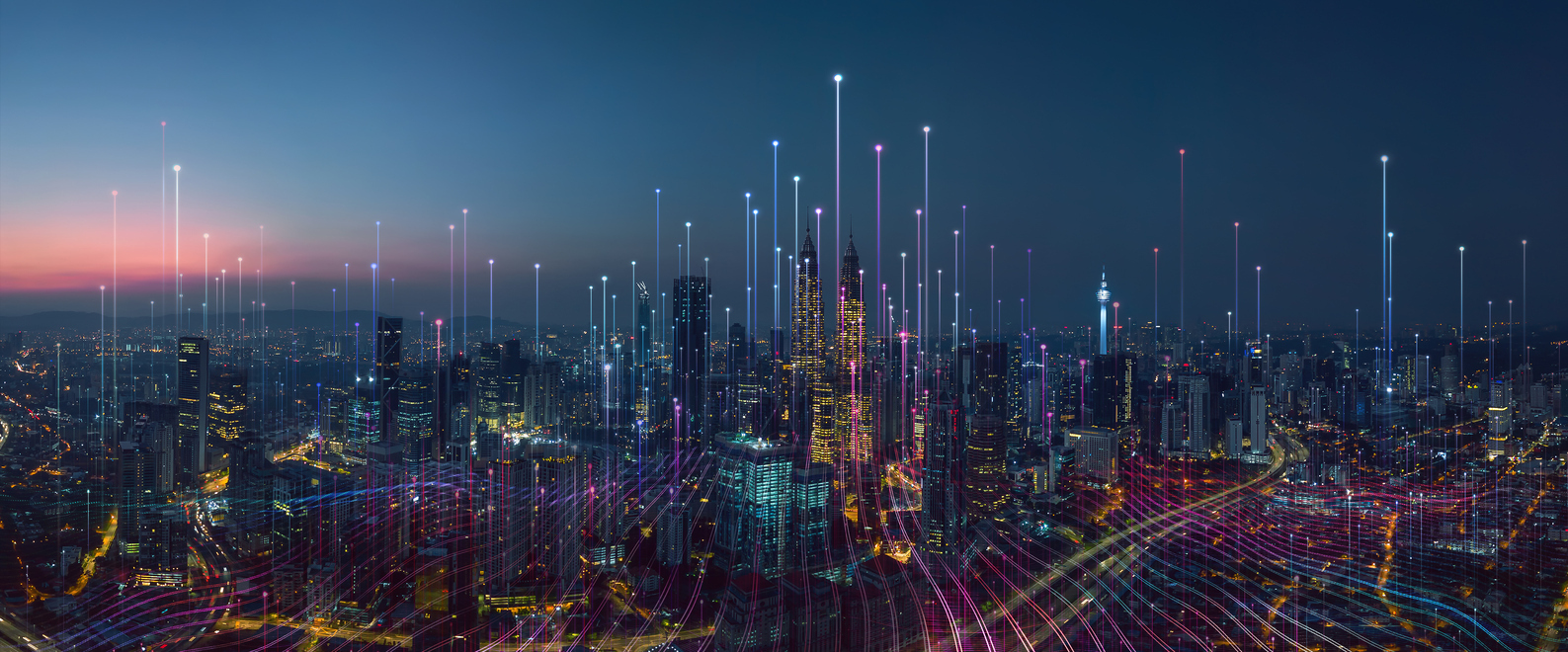 A hub of applied research
The DeGroote School of Business at McMaster University is thrilled to announce the launch of the Foresight Lab. The Lab will be a hub of applied research, learning opportunities, and skill-building activities. The goal is to help both experienced and younger leaders prepare for rapid, complex change.
The Foresight Lab is DeGroote's response to the need and appetite for strategic foresight in public policy and corporate management. The Lab will help leaders anticipate opportunities and challenges of societal, technological, economic, environmental and political forces shaping our future.
The Lab will launch this fall with a speakers' series, led by globalization thinker Mauro Guillen, describing "How Today's Biggest Trends Will Collide and Reshape Everything" and award-winning academic and author Lynda Gratton on "the Future of Work."
Despite rising global interest in foresight thinking, there is a knowledge gap. Without a doubt, there is a gap in the study and execution of foresight methodologies and activities in Canada. As the COVID-19 pandemic has shown, Canada must enhance its long-term strategic thinking. Canada must build leadership capabilities to respond to the complexity and uncertainty around us.
Foresight Lab learning opportunities are available to all McMaster students
The Foresight Lab will offer for-credit and non-credit learning opportunities available to all McMaster students. It will also provide webinars and executive programs for private and public sector leaders who wish to keep ahead of the avalanche of forces shaping our future – such as climate change, shifting demographics and workplace upheaval, to name a few.
The Lab will provide evidence-based reports and tailored solutions for businesses and organizations, helping them anticipate  and prepare for the unexpected. In addition, there will be opportunities for companies, governments, and non-profits to actively participate and become strategic partners.
In envisioning the 'Future,' all of us need to learn from Wayne Gretzky – 'to skate to where the puck is going to be'," says founding director Leonard Waverman.

---
"The 'Great One' early on learned the angles that the puck took off the boards. What are the important angles in your, or your company's, future? That's the essence of Foresight and why the Lab has been created."
The Foresight Lab, a Future of Canada Project, was founded with the support of Lynton "Red" Wilson, a distinguished retired public servant and business executive, proud McMaster alumnus and former Chancellor of the university.
Find out more about the lab at https://foresight.degroote.mcmaster.ca/.