DeGroote Researchers Awarded SSHRC Grants
November 30, 2021
| Hamilton, ON
Contributed by DeGroote School of Business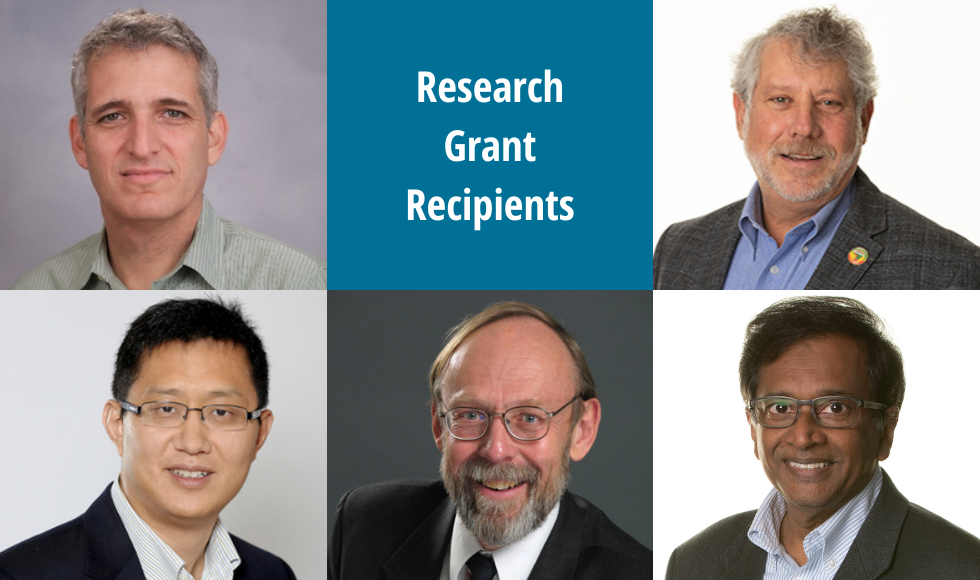 DeGroote researchers continue to excel in their efforts to seek research support through the Social Sciences and Humanities Research Council (SSHRC). Five DeGroote researchers received support from the SSHRC Insight Development Grant and the SSHRC Partnership Engage Grant programs.
Congratulations to DeGroote's new SSHRC recipients:
SSHRC Insight Development Grant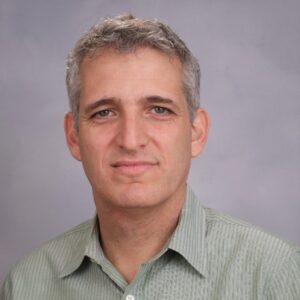 Researcher: Yair Berson, Human Resources & Management
Project title: The Effects of Leader charisma on Followers' Physiological and Neural Synchrony and Group Outcomes
Amount awarded: $66,310
This project offers a new approach to theorizing and measurement of the role of charismatic leadership in followers' alignment.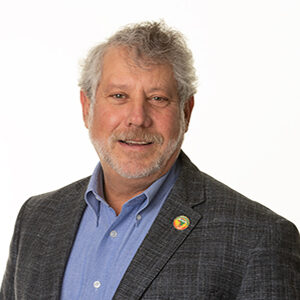 Researcher: Benson Honig, Human Resources & Management
Project title: Researching Entrepreneurship Including Individuals with Disabilities: An Abilities­Inclusive Approach
Amount awarded: $62,332
This project is an extension of Benson's virtual ingenuity incubator allowing for new and innovative tools and a new program for persons with disabilities.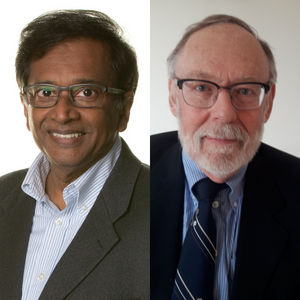 Research team: Khalid Nainar and Trevor Chamberlain, Finance and Business Economics
Project title: Climate Change, Financial Risk and Firm Behaviour
Amount awarded: $57,680
This project will explore how climate regulatory directives and related climate changes impact financial markets and the behaviour of market participants.
SSHRC Partnership Engage Grant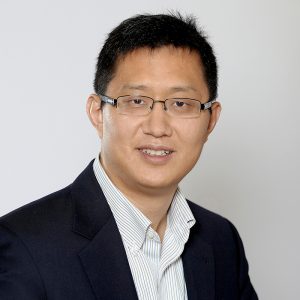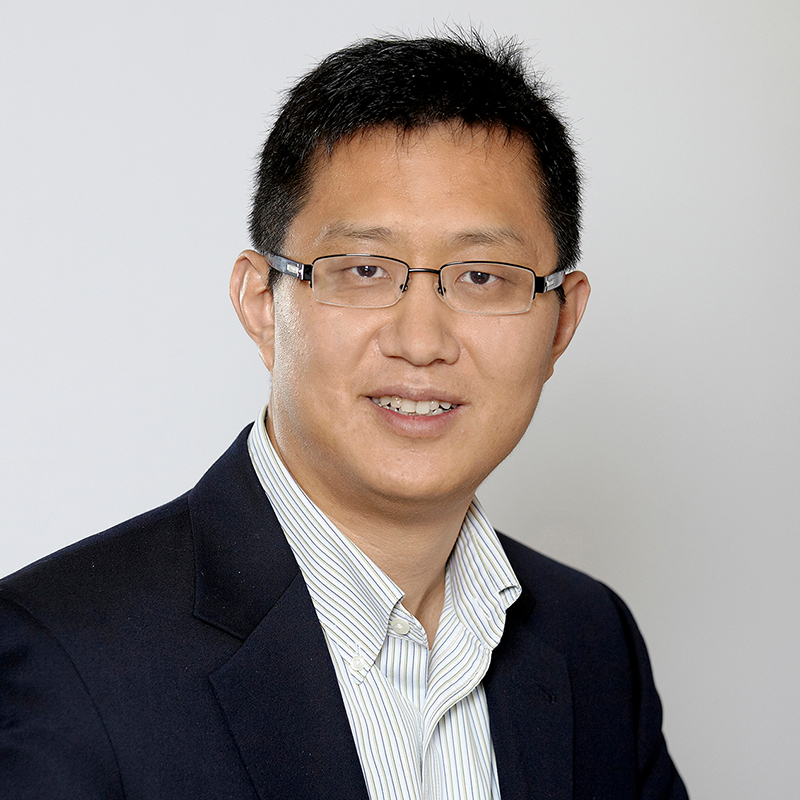 Researcher: Ruhai Wu, Marketing
Project title: Data Analytics in Support of the Real Estate Market
Amount awarded: $24,971
In collaboration with Sultan Realty Inc. Ruhai will explore the driving principles that frame real estate transactions and will develop a predictive analytics solution for lead generation and forecasting transaction outcomes.