Articles
Tag:
Benson Honig
News, research, and other announcements.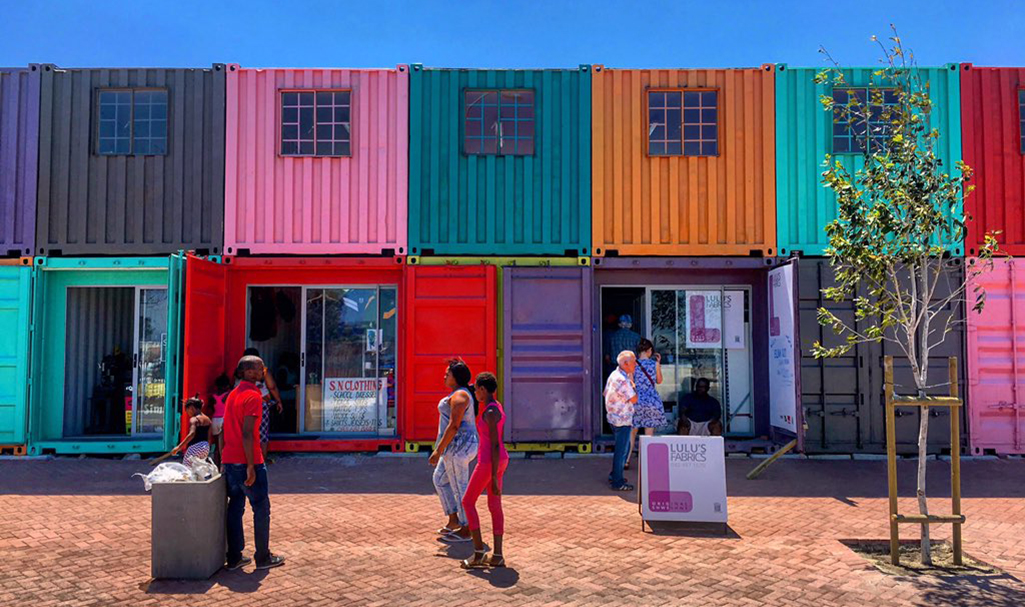 July 22, 2020
This virtual experiential learning opportunity is part of a curriculum redesign of the program's second-year Global Business Experience.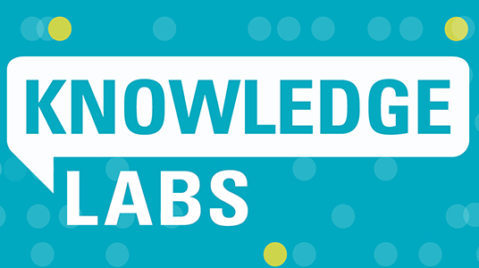 May 27, 2020
Knowledge Labs webinar that focuses on venture capital in the wake of a crisis.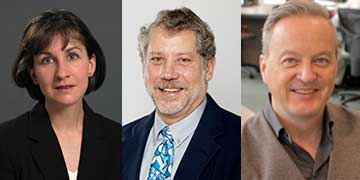 September 12, 2019
Three faculty members were recently recognized when DeGroote held ts inaugural awards for Community Engagement.