Virtual incubator trains entrepreneurs to bounce back from COVID
November 6, 2020
|
Contributed by McMaster University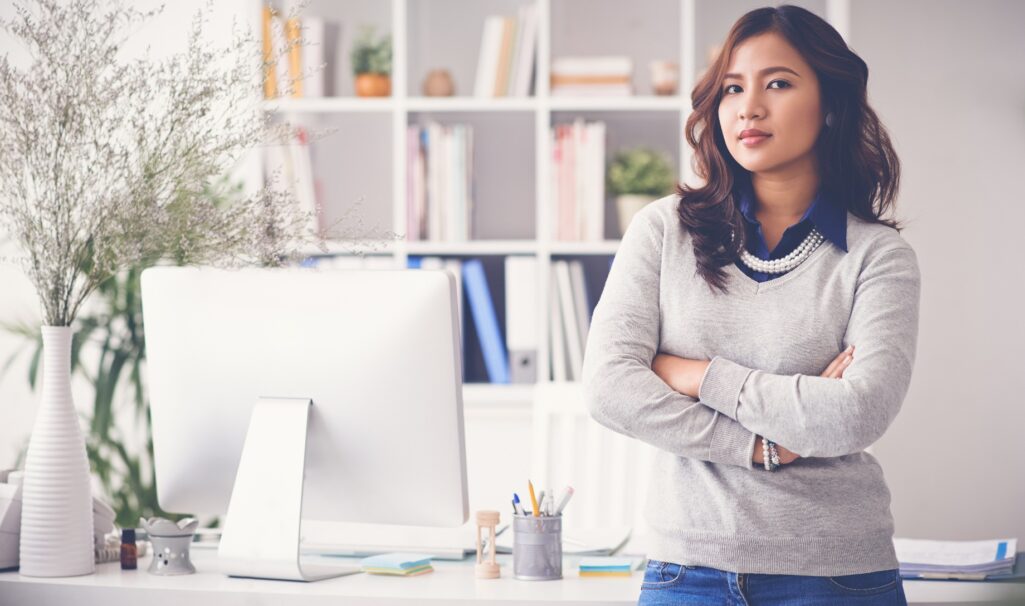 An innovative virtual incubator created by entrepreneurship expert from the DeGroote School of Business is helping women whose careers have suffered during the pandemic turn their skills to community-minded entrepreneurship.
Professor Benson Honig, the Teresa Cascioli Chair in Entrepreneurial Leadership, received a two-year COVID-19 grant to provide women with virtual training in entrepreneurial skills that will allow them to get back on their feet and support community growth, inclusion, and social well-being all at once.
"We're asking, what can COVID-19 allow you to do that you couldn't do before?" says Honig, who co-created and co-founded the incubator with longtime research collaborator Ana Siqueira, a management professor at William Paterson University in New Jersey.
"A lot of businesses were launched in depressions or recessions. If you can make it work under those circumstances, everything after that will be easy."
I should be able to give back to my community — to Hamilton, or Canada, or the world. All of us have that responsibility," says business professor Benson Honig.

---
What is an ingenuity incubator?
The ingenuity incubator is an online community and toolkit that provides aspiring entrepreneurs with peer-reviewed research and training on creativity, innovation and entrepreneurial skills.
Many people, especially women who work in service-based industries, are struggling because the pandemic has closed so many businesses and severely limited in-person interaction, Honig explains.
Unlike a brick-and-mortar innovation incubator, all resources are online at reframery.org, making it more cost-efficient and agile.
Read more about how it works: https://brighterworld.mcmaster.ca/articles/benson-honig-ingenuity-incubator/