In the News: Costco Now Sells Gold Bars. Are They a Good Investment?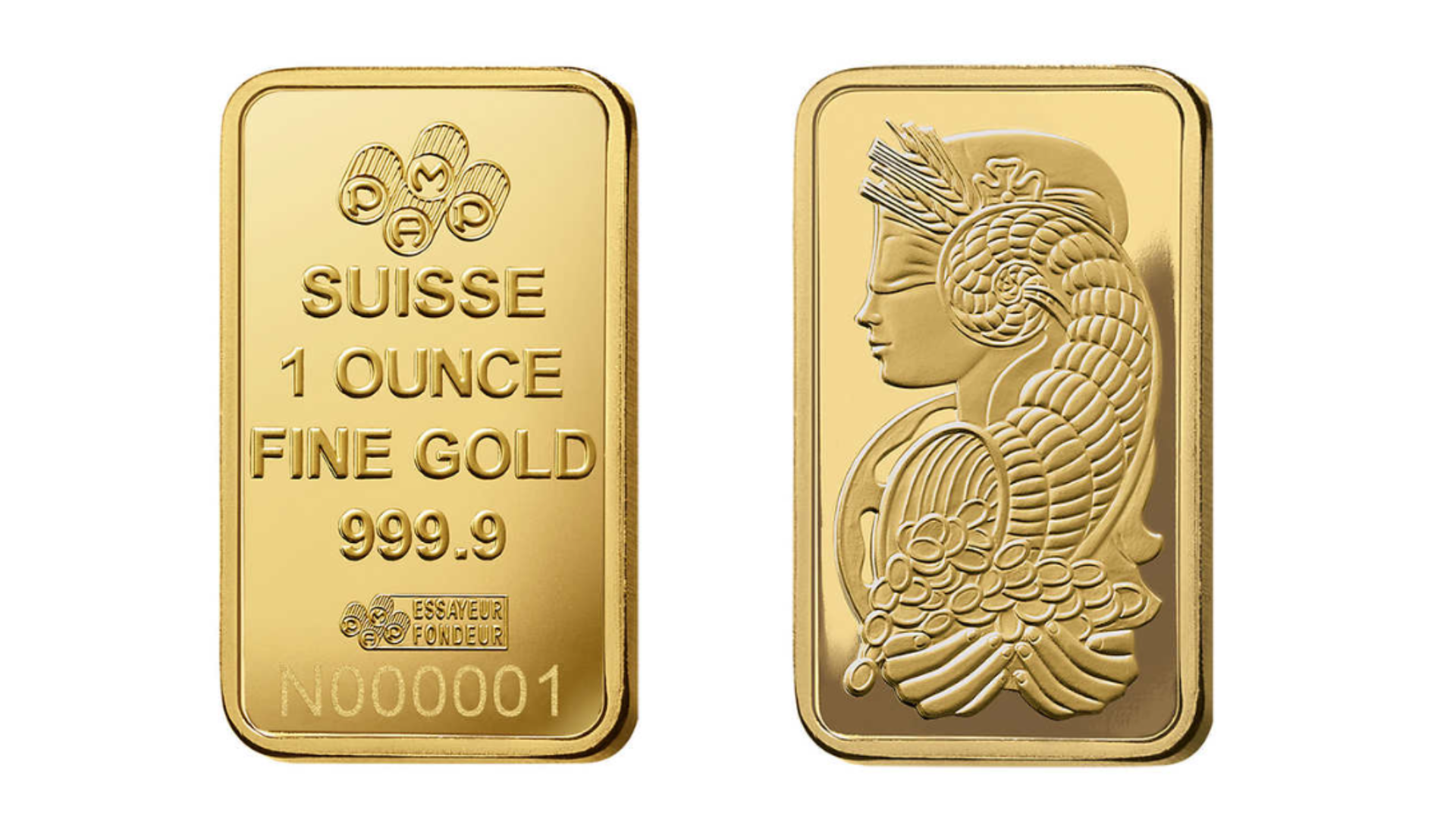 Canadians can now buy gold bars at Costco, but one financial expert warns it might be an investment with limited return — unless you're planning to flee the country.
"Part of [gold's] mystique comes from the ability that it's easy to carry around … you can carry a lot of money in a suitcase if you've got gold," said Will Huggins, an associate professor of finance and economics at McMaster University's DeGroote School of Business.

---
He explained that "gold is awesome for people who have really unstable currencies," and can represent an attractive, stable investment in volatile economies.
"It's just not really a problem we have in Canada," he told The Current's Matt Galloway.
The 1 oz., 24-carat gold bars are on sale at Costco in Canada for $2,679.99 a piece, with member customers limited to buying a maximum of two bars every seven days. CBS reported last week that Richard Galanti, chief financial officer at Costco, said the bars were selling out within hours every time inventory was added to the company's website.
"It's not like a herd of cattle or some land or a corporate entity … it's just a yellow rock."

---
Read the full article on the CBC's The Current.