In the News: Elon Musk's Leadership Style as Head of Twitter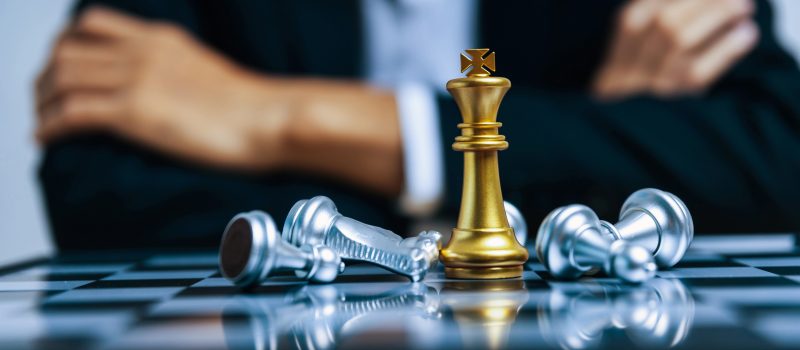 Changes are coming for Twitter's platform as billionaire Elon Musk takes over. But what does that mean for users? Andy Wu, assistant professor at Harvard Business School, and Goran Calic, associate professor at the DeGroote School of Business at McMaster University, join CBS News to discuss.
When asked about the concerns over Musk's new leadership over Twitter, Goran Calic weighed in,
"It's important to take into account that the way Elon Musk has run his other companies, SpaceX and Tesla, is really in an entrepreneurial way. He does things as they come at him. So it's really a trial-and-error approach, it's not very planned. So I think it's hard for us to see exactly what he's going to do with the company, whether it will succeed, and think it's classic Musk."

---
Watch the full interview on CBS News here.