In the News: Gap in skilled trades expected to hinder efforts to close housing gap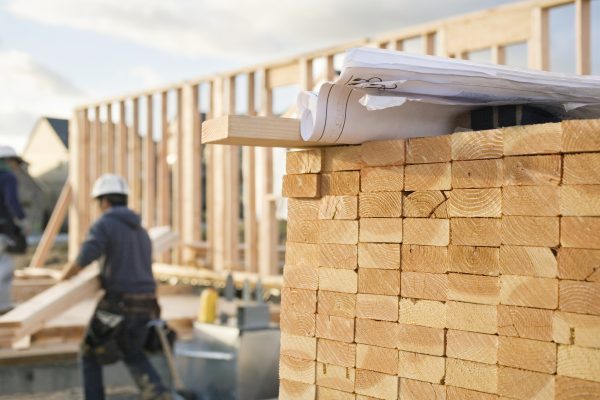 There's been many a headline of late about Ontario's big push to build a million-and-a-half new homes over the next decade.
That said, some say the effort to close the housing gap is almost certain to fail if we don't also work to close a gap in the skilled trades.
Just last month, the Canada Mortgage and Housing Corporation published a report suggesting a shortfall of skilled construction workers is likely to be a major hurdle for addressing housing supply and affordability.
"We do not have the individuals in the skilled trades to perform the jobs that we require, to build the houses, to work on our infrastructure," said Mojan Naisani Samani, a PhD Candidate at McMaster University's DeGroote School of Business.

---
"Not only do we have a shortage now but we're headed toward an even bigger shortage so those problems are only going to get worse, and worse, and worse."
According to Samani, one of the main drivers behind the current shortfall is simply there are not enough youth and young adults viewing the trades as a viable career path.
"Often we talk about the university track being the 'first tier' and encouraging students to go into that without really paying attention or doing the proper service to the type of job and career you can have in the skilled trades," Samani said. "These are very highly paid often, they're a good job, you get to be your own boss — these are conversations we weren't necessarily pushing and so there's a lot of youth who didn't know the trades were an option or didn't feel it was a viable option for them."

---
Samani said she believes more effort should be put into having that conversation with children and youth earlier, along with hands-on opportunities to understand what a day in the life of a tradesperson is like.
"Having that exposure early, before they decide what their career or work path is going to look like, will be very influential," she said.
The solution doesn't stop there though, Samani also said governments need to do more to ensure those who do choose the trades as the path for them also have the opportunity available to make it a career.
"We also have to make it easier and more attainable for individuals to get the apprenticeships and the employment contracts because we need people like journey persons to be willing to take apprenticeships on — and that process can be difficult," Samani said.

---
Read the full article on CityNews.