In the News: Why are Foods Going up in Price in Canada?
March 22, 2023
| Hamilton, ON
Contributed by
CTV News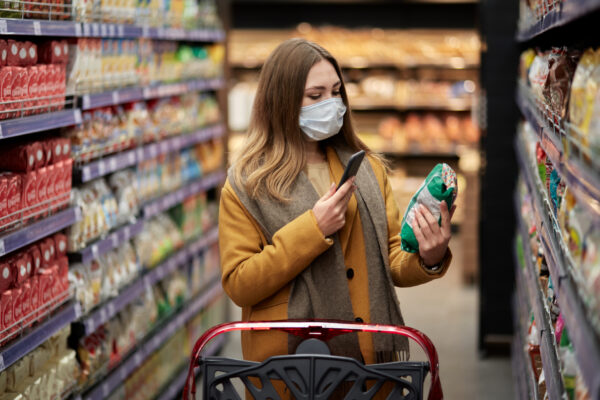 As of February 2023, Canadians are faced with a 5.2% inflation rate – the largest deceleration since April 2020. Despite the rate of inflation slowing down, food prices are still at the highest they have been in the past year. William Huggins, Lecturer in Finance and Business Economics at the DeGroote School of Business shared his thoughts on CTV News this morning.
"A lot the food prices are still going up, mostly because we've had problems internationally with supply chains," says William Huggins, "We've had problems, for instance, with Avian Flu. We've had this in the States, it's now threatening in Brazil. There are problems with African Swine Fever in China. We've had trouble getting enough employees to come back post-pandemic; there are still supply chains snarled up, for the most part."

---
Despite the rate of inflation slowing down, reports indicate that food prices will continue to increase by anywhere from 3% to 5% throughout the year. However, while grocery prices continue to rise, some other commodities are slowly decreasing in price.
"There are certain things that have given us a little bit of a bright patch in terms of inflation, which has helped to bring down the overall inflation rate," Huggins adds, "You've probably noticed that at the gas pump that oil prices are down, so energy prices have fallen a little bit."

---
Watch the full news segment here.