Top 3 Tips: Holiday Shopping Online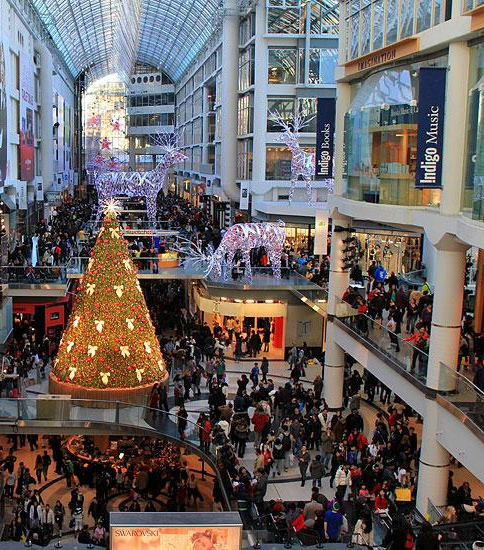 It's that time of the year again when we look forward to celebrating the holiday season with family and friends.  Before appreciating the peace and joy of the season, do you dread the stress and exhaustion of fighting the crowds in stores filled with weary shoppers?  If so, you are not alone.  According to the American Psychological Association, between 60-70% of us experience feelings of stress and fatigue during the holidays.  This is particularly pronounced for women.  But this year can be different!  Skip the crowded malls and cozy up to the internet in the peace and comfort of your own home.  Before making this an e-commerce Christmas, here are some tips to consider to make the most of this stress-reducing strategy.
Plan Ahead: If you are a last minute shopper, shopping online may still be an option but you will pay for it.  Savvy online shopping requires planning and time.  Many sites offer free shipping on larger orders (typically over $100).  Group your gift buying to take advantage of these cost savings.  And remember that free shipping does not apply to expedited delivery.  So give yourself enough time to allow regular post to deliver your gift bundles well in time of the Big Day.
Trust your Location: One of the beauties of shopping online is that you can shop anywhere anytime.  While it's OK to browse and create shopping lists while sipping a latte over the Wi-Fi of your favourite coffee shop, when it comes to completing the transaction wait until you get home.  Public Wi-Fi tends to lack the network security that you would find in most homes or workplace.
Trust your Payment: The online world offers a huge variety of products and services.  It can be a shopper's paradise!   But before you complete your check-out, consider how you will be paying for your loot and to whom you are sending your very private information.  There are several safe and easy options to ensure you are not financing the loot of strangers.  You can register a password for your credit card, use a prepaid card or shop at the many sites that provide an option to pay through trusted third party internet payment companies such as Paypal.
With these tips, navigating the net instead of the crowds during this busy holiday season can be fun, easy and stress-free.  Now if we can only figure out how the internet could cook a perfect turkey dinner for us!  Have a wonderful, peaceful and joyous holiday season.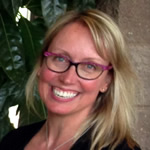 Specializing in electronic business (eBusiness) and Human Computer Interaction (HCI), Dr. Milena Head has published over 90 papers in academic journals, books and conferences. Her research interests include trust, privacy and adoption in electronic commerce, interface design, mobile commerce, identity theft, cross-cultural issues in electronic commerce and human computer interaction, e-retailing, and web navigation.