Waverman and Pitts: It's provinces vs. Canada — and Canada's losing
May 9, 2018
| Hamilton
Contributed by DSB Marketing and Community Engagement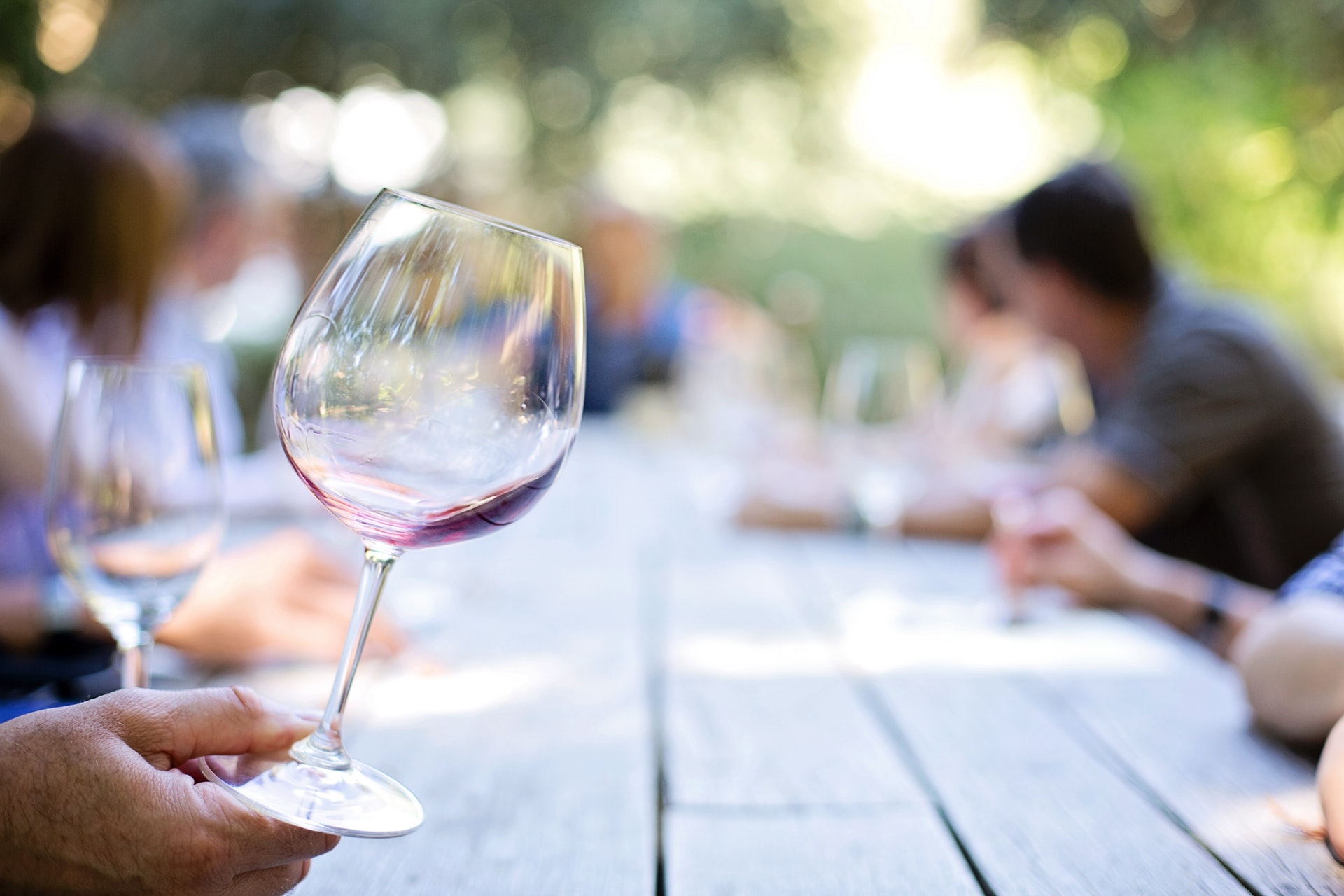 Canadian wineries face huge constitutional and legal barriers to selling their wines across provincial borders — just one symptom of Canada's larger economic problems, Leonard Waverman and Gordon Pitts write in The Globe and Mail.
---
Canada's economy is suffering from nation-state dysfunction in a showdown between provincial political rights and national economic interest. It's hard to position yourself as a global free-trade champion when you discourage free trade within your own borders, write DeGroote School of Business Dean Leonard Waverman and Business Writer in Residence Gordon Pitts.
Read the full story in The Globe and Mail
"For the beverage business, it means small B.C. wineries, for example, are still prevented from selling directly to, say, New Brunswick or Ontario consumers, thus impeding them from achieving economies of scale," Waverman and Pitts write.
"Craft brewers in any province must still go through byzantine listing regulations if they want to grow beyond their provincial boundaries. Many find it easier to do business across national borders than in other provinces."