Articles
Tag:
digital health
News, research, and other announcements.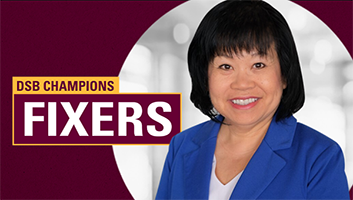 July 21, 2021
As sales manager at Boehringer Ingelheim, EMBA candidate Kim Pho is accelerating the transition to virtual customer engagement.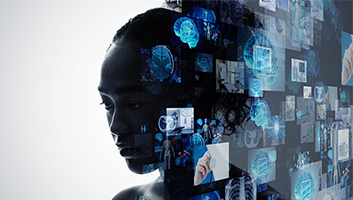 November 12, 2020
Driven by COVID-19 disruption, our EMBA candidates in the medical field have been propelled into a space of digital transformation.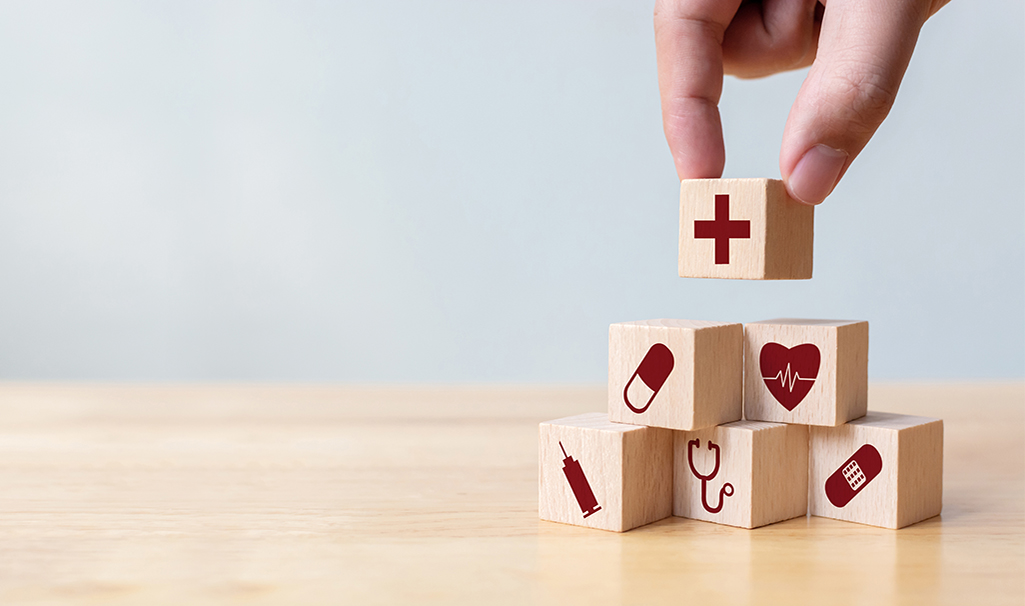 May 4, 2020
"I am learning the business side of health care and how it intersects with other sectors."