Articles
Tag:
digital health
News, research, and other announcements.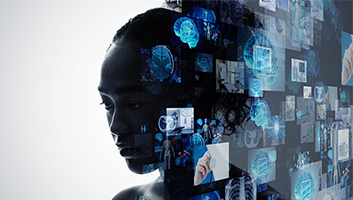 November 12, 2020
Driven by COVID-19 disruption, our EMBA candidates in the medical field have been propelled into a space of digital transformation.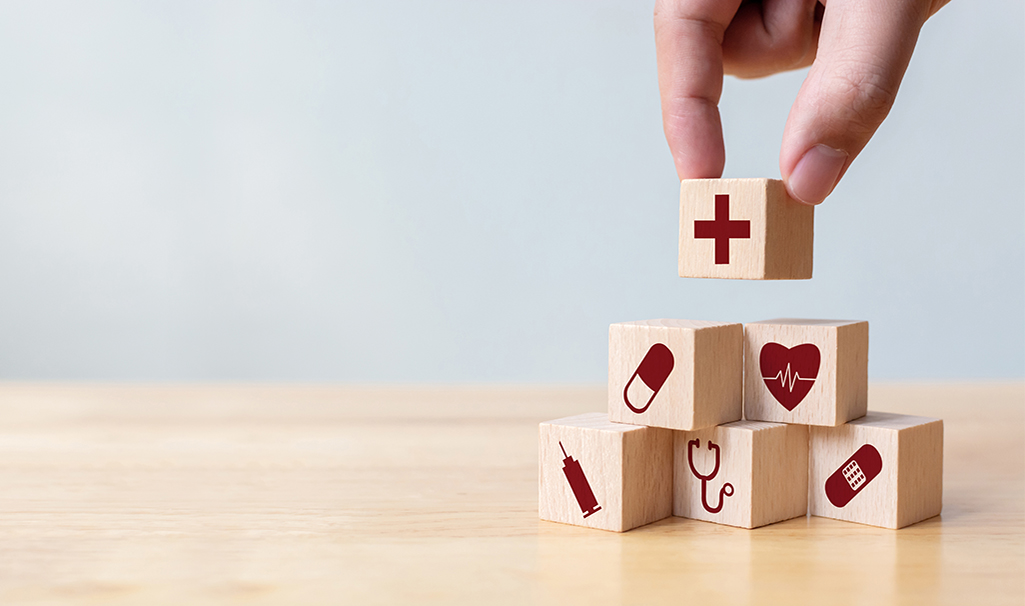 May 4, 2020
"I am learning the business side of health care and how it intersects with other sectors."