Days of life with Megha Tretha

Megha's Days of Life review of her MBA year at DeGroote is all about generosity, defining purpose, and inspiring others
Describe acts of generosity you have observed throughout your days of life at DeGroote.
We all have observed that kindness is prevailing all over the world in these turbulent times. People have come together and supported each other by setting up calls, organizing virtual sessions, or just lending a listening ear. Similarly, to help and motivate the community, everyone at the DeGroote School of Business MBA Program has played a significant role during this academic year. Students have arranged video calls to watch movies together, helped each other with academics, job applications, interview preparation, and sent motivational messages to those struggling.
I received several calls and messages from my peers, checking on my health and well-being. Even professors and the management team at DSB have made sure that the students have all the resources they need. We have all experienced a high level of anxiety and stress during this year. The team at DeGroote has provided students access to a wellness counselor to help personal well-being. Though the past academic year was full of uncertainty and challenges, the generosity shown by our community members is comforting.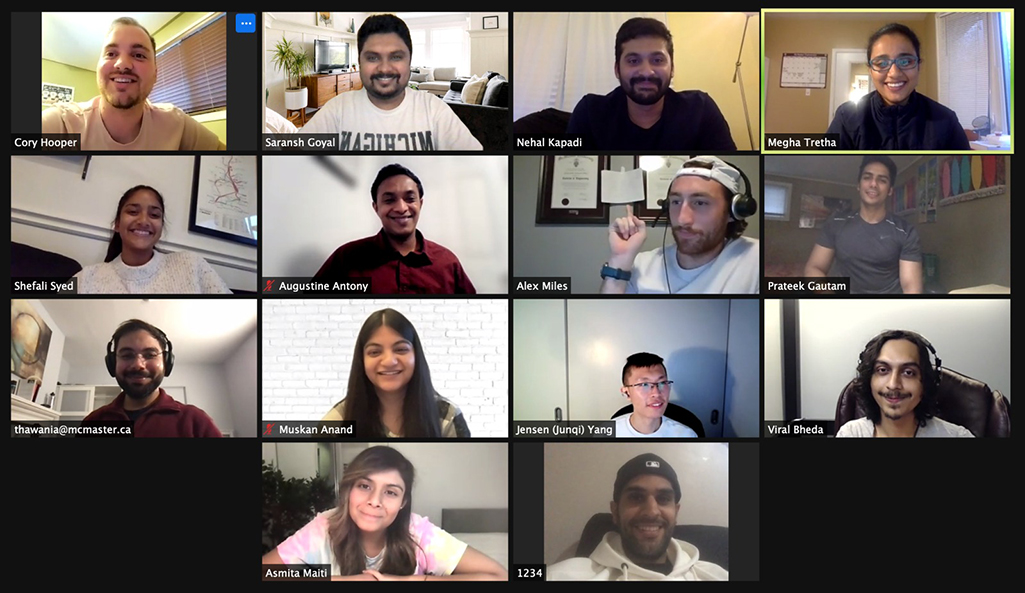 What does education with purpose mean to you in your days of life?
"Education with purpose" is more than just a phrase. I am reminded that earning a MBA is more than just getting good grades or landing a well-paying job. We all know that university grades do not guarantee a good job or success. So, what is the purpose of this education? I believe that the goal is to have the competencies that will allow present and future generations prepare for the future.
We need to learn to think critically, work collaboratively, communicate effectively, and think innovatively. Other essential skills that we all must master are to learn how to understand and get along well with others. After completing the education, any job that we get, there are high chances that we do not know how to do it. So, the skill to learn and get along with others will help us cross the barriers and excel.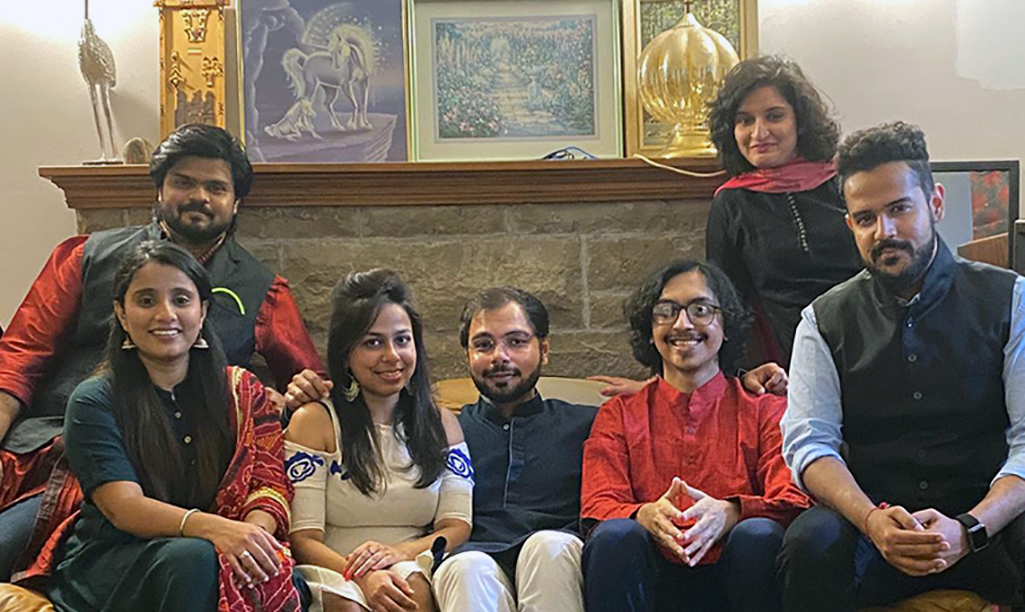 What is the one thing you'd most like to change about the world?
I want to stop discrimination, hatred, and violence in the name of ethnicity, race, caste, disability, age, sexual orientation, nationality, gender identity, or religion. Almost every day, we hear news about unfair and unequal treatment of individuals based on the characteristics mentioned earlier. Discrimination, hatred, and violence have shown to have a significant negative impact on the health and well-being of people and the world as a whole. The world needs compassion and empathy more than ever! If we all individually work to correct our bias and judgment, the world will become a better and loving place.
What's something you know you do differently than most people?
One thing that I certainly do differently than most people is to accept the people as they come. I was the kind of individual who would get annoyed by the way people behaved or talked. I used to get uncomfortable and frustrated by the differences in their opinions. But, about four years ago, I took a genuine effort to flip this around. I accept people, their characters, opinions, and quirks as they are. I acknowledge that people are different. They think and do tasks differently. There is no right or wrong about being different. Though I have not mastered this skill or been able to control my emotions completely, I am consistently making efforts to accept the differences without being judgmental.
What's your WHY?
To serve as a leader by encouraging innovative ideas to create solutions to positively impact the life of every person that I encounter. I am passionate about giving back to the community, inspiring people, sharing my life story, donating to charities that focus on gender equality, and supporting and mentoring people. I want my legacy to be that I always supported people or causes to the best of my capacity.