In the News: The 'Shoppertainment' Trap: As Social Media Apps Blur Line Between Socializing and Buying, the Risks to Users Soar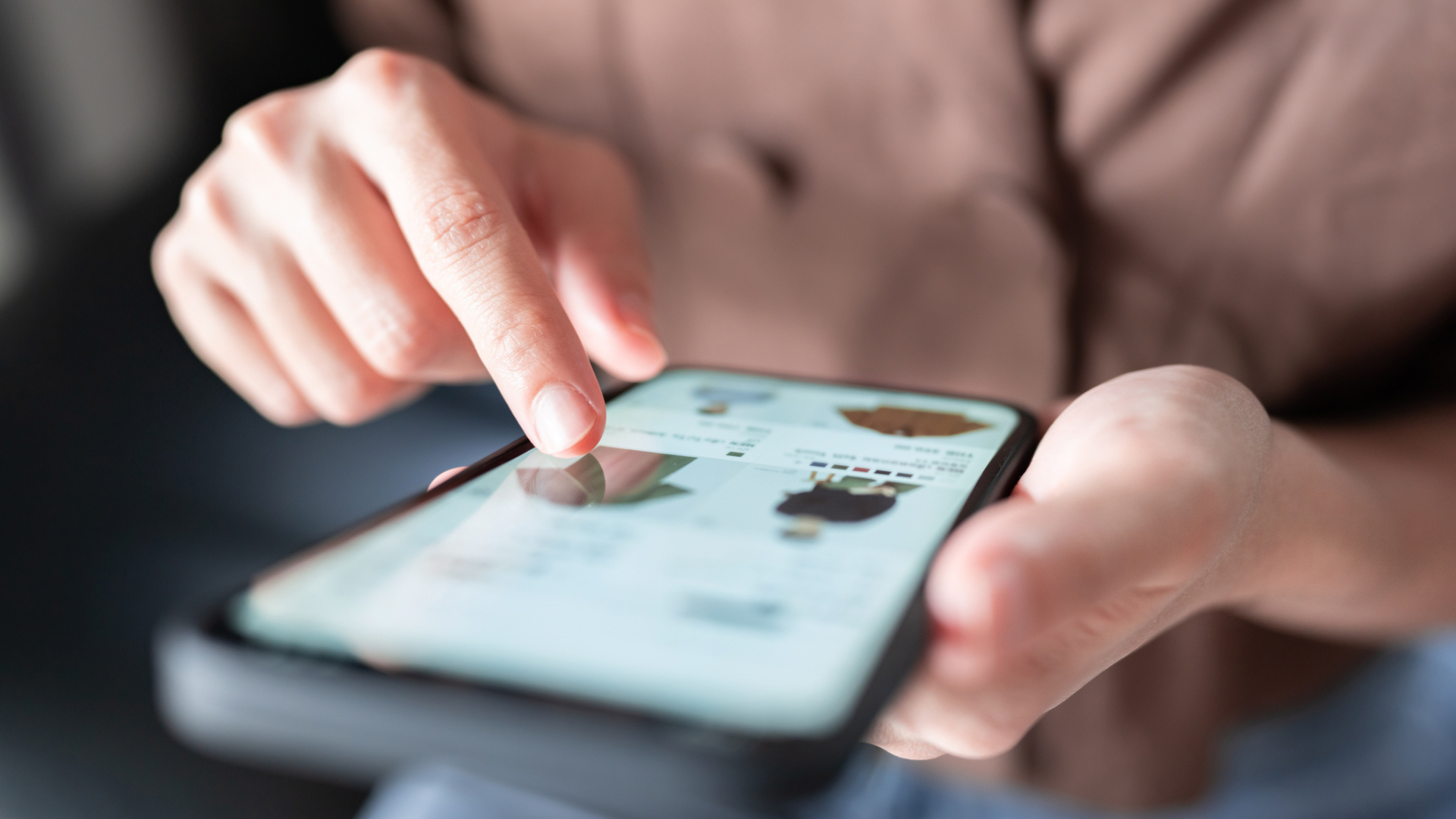 When Nicole Mensah takes a break from schoolwork, she often goes shopping — without leaving her apartment. A self-described "skincare nerd," the Carleton University student says Instagram is her favourite spot to explore new brands.
The targeted advertising makes shopping easy, she said: "You'll discover one brand, and then … (similar) brands keep popping up," said Mensah, whose homepage on the platform is full of advertisements showing people trying out skincare products.
"Those ads are very specific, curated skincare-nerd products rather than the average beauty consumer products. So Instagram definitely knows what I like," she said.
Mensah is one of a growing number of consumers shopping through social media. Ever since the pandemic pushed more shopping online, 'social commerce' — using social media platforms to boost the buying and selling of products — is rapidly gaining popularity.
Global sales through social media platforms totalled about $992 billion US in 2022, according to a survey by Statista, an online consumer-data platform. That figure is expected to reach around $2.9 trillion U.S. by 2026, according to the survey.
In Canada, the gross revenue of the social commerce industry is expected to rise from $6.7 billion US in 2022 to $20.3 billion US by 2028, according to a 2022 report by Research and Markets, a Dublin-based market research company.
Social commerce includes cross-platform advertising on social media platforms and influencer marketing.
While it is similar to traditional e-commerce, it allows people to have social interactions with brands and other shoppers besides transactions, creating — and often exploiting — a sense of community and connection, experts say.
…
Ruhai Wu, associate professor of marketing at McMaster University, said a critical issue in social commerce is how trust has been reshaped by UGC. And this is especially true with influencer marketing.
"Now what happens in social commerce is that (product) information is not created by powerful authorities, but from millions of influencers. The information creation process is very short, and it's not costly at all. So how much can you expect about its quality?" said Wu.

---
"There is only one CBC. When CBC lies, CBC loses its reputation, so it really needs to be careful about it online. But for influencers, if they lie, they can change their accounts and restart."
Read the full article in the Capital Current.