In the News: The term 'quiet quitting' is worse than nonsense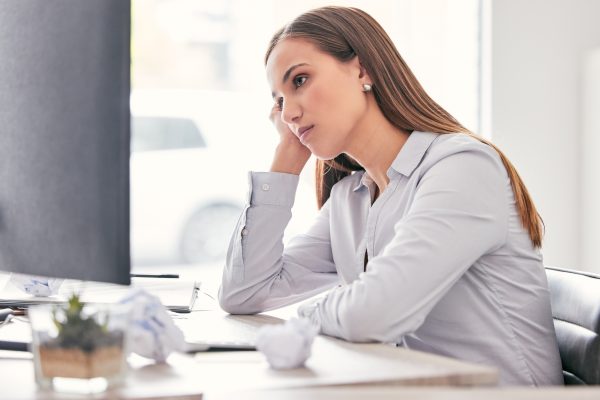 Employers have been trying to get inside their employees' heads for more than a century. In 1920, Whiting Williams, a former personnel director in a steel company, even went undercover as a labourer before penning a book called What's on the worker's mind: by one who put on overalls to find out.
This year, a popular video on TikTok about "quiet quitting" has sent employee motivation experts into overdrive. According to Gallup, about half of Americans are "quiet quitters", which it defines as people who are "not going above and beyond at work and just meeting their job description". HR specialists and consultants have been quick to jump in with advice on how to fix the problem. An article in Harvard Business Review urged managers to ask themselves: "Is this a problem with my direct reports, or is this a problem with me and my leadership abilities?"
Indeed, companies which have built their business model on people constantly going "above and beyond" their job descriptions are on dangerous ground. Some of the rail disruption in the UK this summer was a case in point: operators like Avanti relied for years on staff voluntarily working extra shifts on their days off; when staff withdrew their goodwill, the service fell over.
Nor is it productive to overwork people. A study by Erin Reid, a management professor at McMaster University in Canada, found managers could not tell the difference between those who worked 80-hour weeks, and those who just pretended to.
This article was originally published on the Financial Times. Read the full article here.