In the News: Workers Push Back as Return-to-Office Plans Roll Out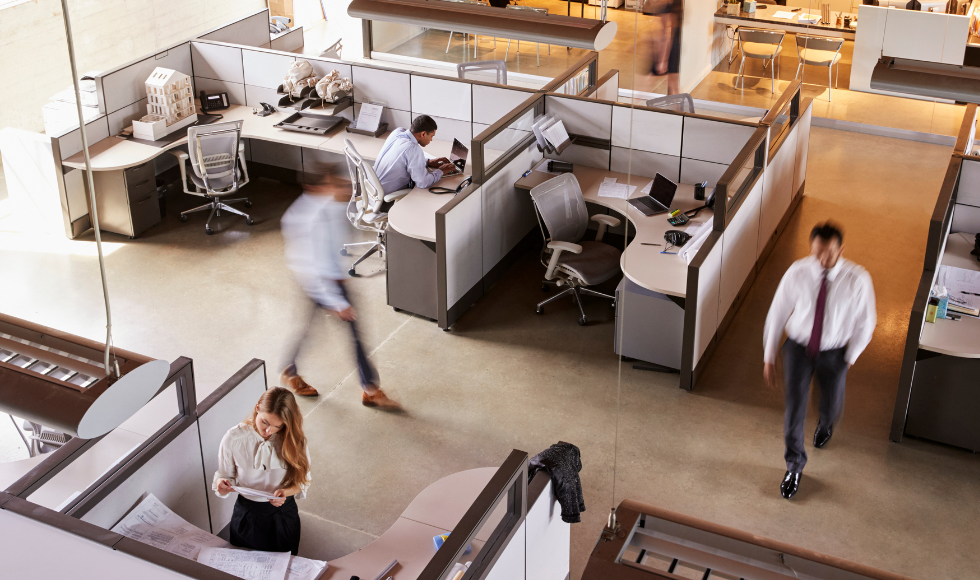 Businesses are issuing return-to-office plans across the country, calling white-collar workers back to their cubicles after two years of working from home.
As pandemic restrictions are lifted and case numbers ease, some companies want workers back in the office five days a week. On the other side of the spectrum, others are vacating pricey leases in prime downtown areas and asking employees to work remotely for good.
Many others are adopting a hybrid model, varying from a flexible come-when-you-want approach to mandating specific days workers must report to the office for duty.
Yet after more than two years of Zoom calls and Slack chats from home, wearing comfy "soft" pants and having more time for kids or exercise or reading, employees may be resistant to returning to the office.
"Some employers just want to flip a switch and turn back time to how things were," said Catherine Connelly, human resources and management professor at McMaster University's DeGroote School of Business.

---
"It's wishful thinking," she said. "If you look at any other past pandemic … behaviours just did not reset to how things were."
A return to the office doesn't affect all workers equally, said Connelly, also Canada Research Chair in organizational behaviour.
Read the full article in the Toronto Star.