Articles
Tag:
BCom
News, research, and other announcements.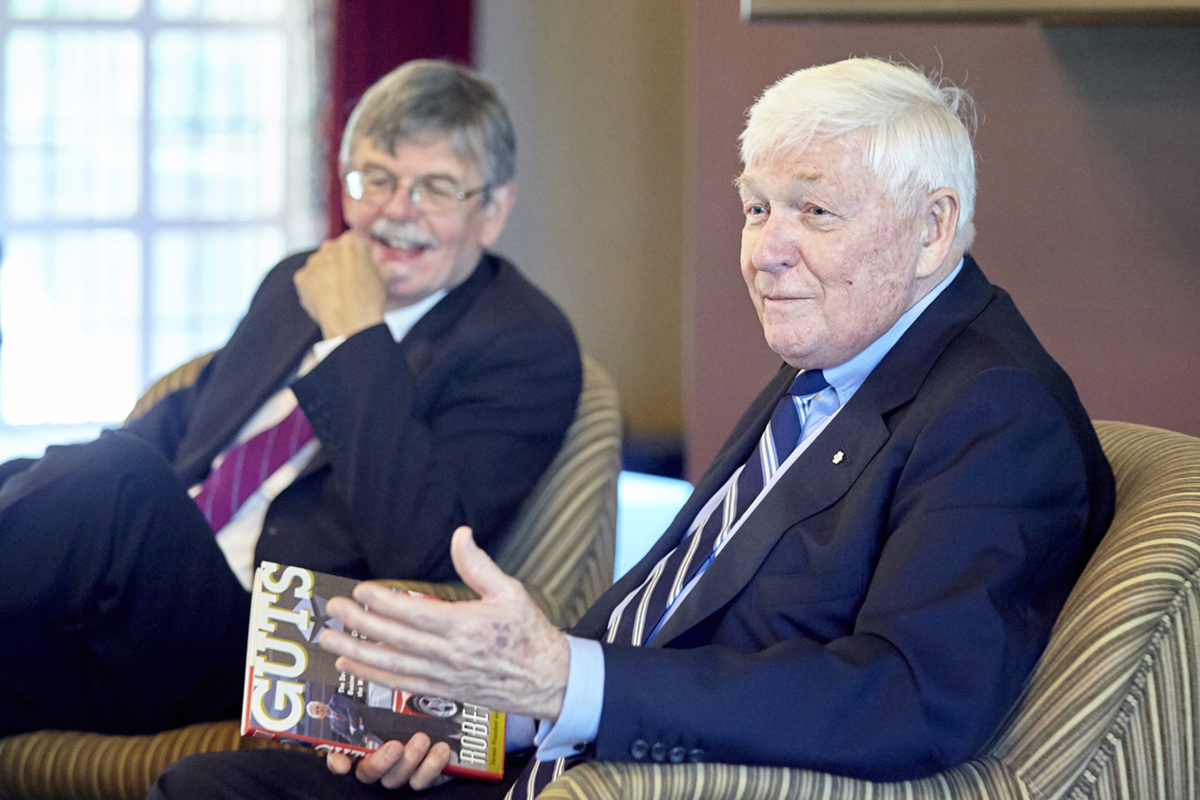 March 19, 2019
Lynton "Red" Wilson: "The implications of rapid, disruptive change are fast becoming a significant challenge."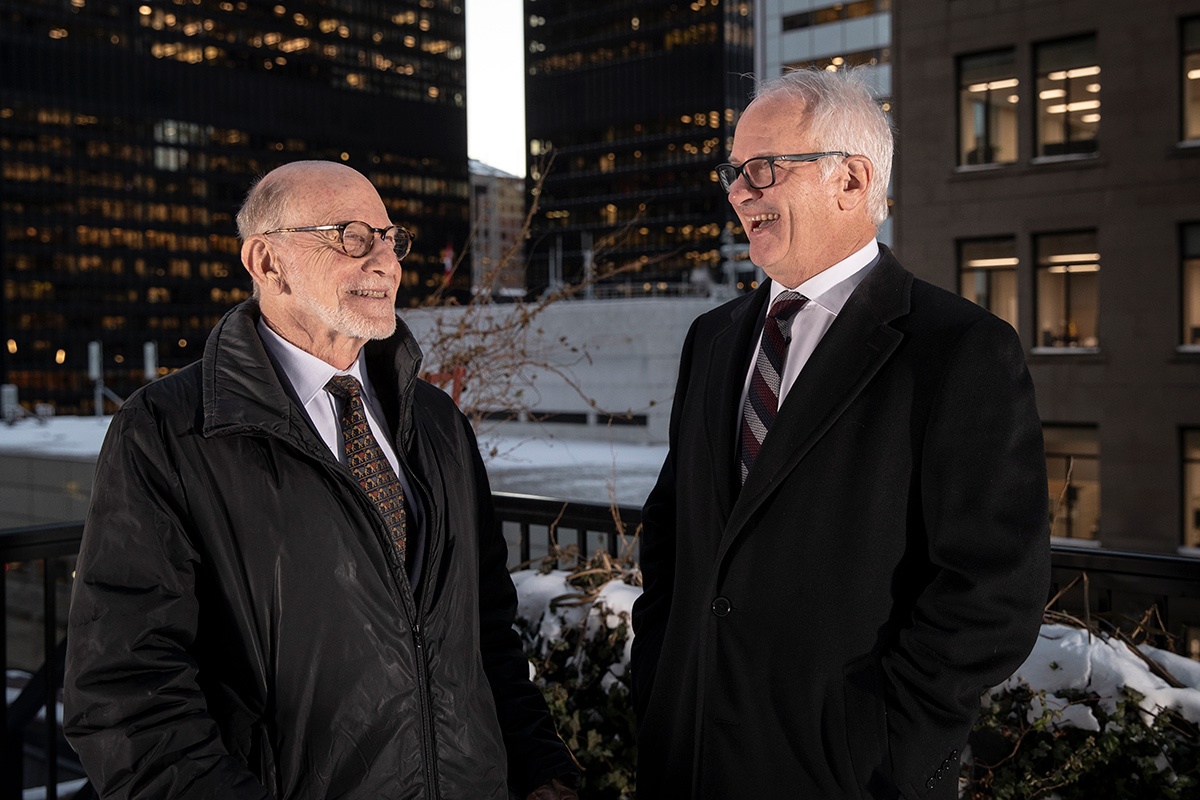 January 25, 2019
The BCom program is being transformed, and thanks to a generous gift, a new building for collaborative learning has been announced.
August 20, 2014
Gordon Pitts traces the career of DeGroote grad Don Simpson from the Ramones to the Rockettes.