Articles
Tag: alumni success
News, research, and other announcements.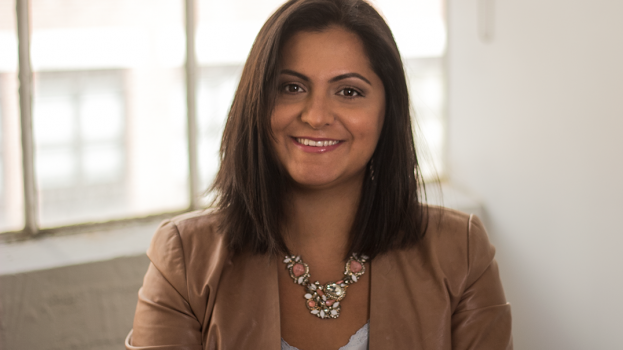 January 7, 2020
Melody Adhami, MBA '07, CEO of Havas Canada, is challenging the status quo and formulating new technologies to enhance the human experience.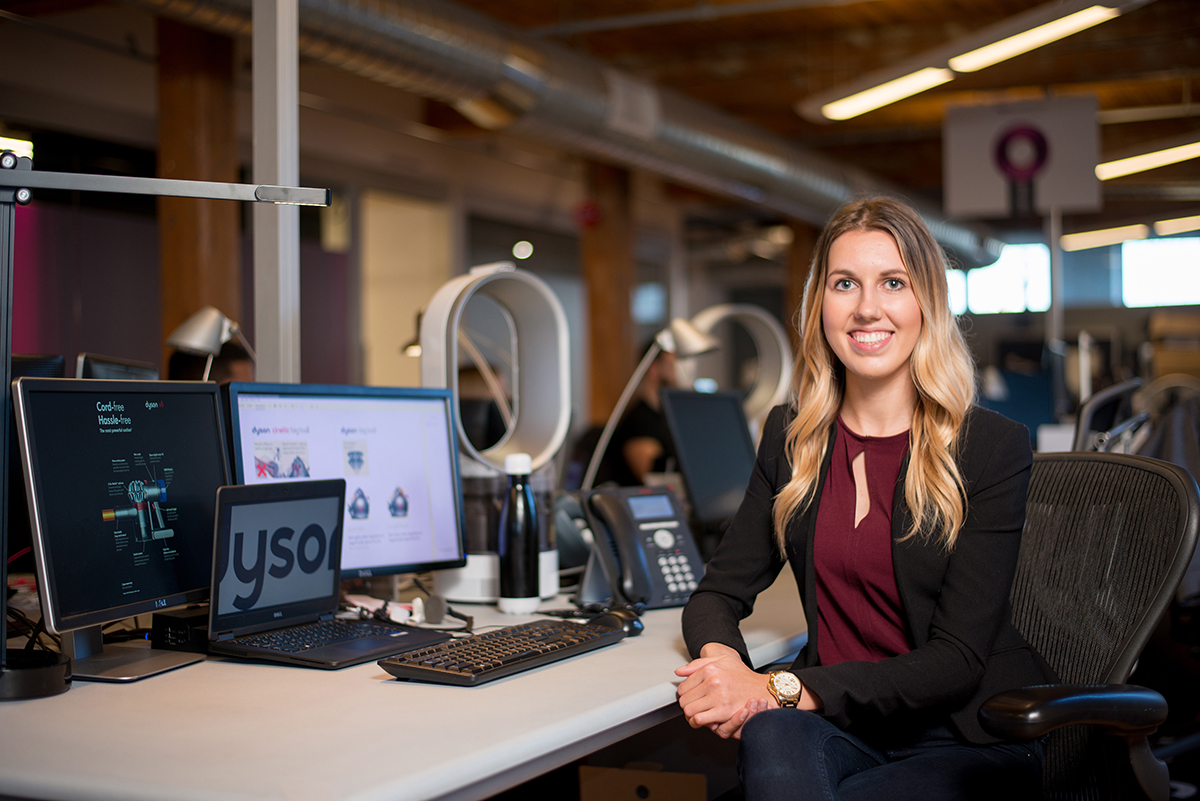 February 16, 2017
In recent years, Dyson has made a habit of hiring students from DeGroote for their business insights, practical skills, and fresh thinking.