Articles
Tag:
DSB Champions
News, research, and other announcements.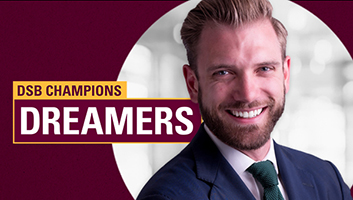 June 10, 2021
As vice president at the Macquarie Group, Kelvin Ewald (BCom'13) is empowering people to innovate and invest for a better future.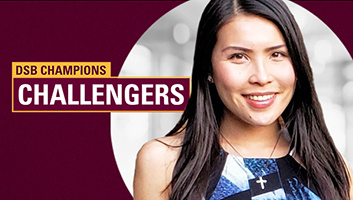 March 26, 2021
As an executive leadership recruiter at Google, Ashley Hum (BCom'10) is helping source the next best talent for Google Cloud.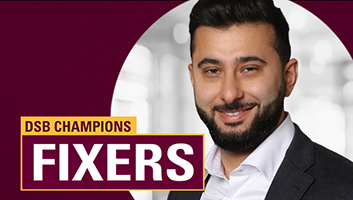 March 9, 2021
As a strategic account director at Adobe, Sam Samad (MBA'14) is helping to change the world through digital experiences.