Innovative DeGroote research awarded SSHRC and NSERC grants
July 23, 2021
| Hamilton, Ontario
Contributed by Rebecca Hull, Marketing and Communications Strategist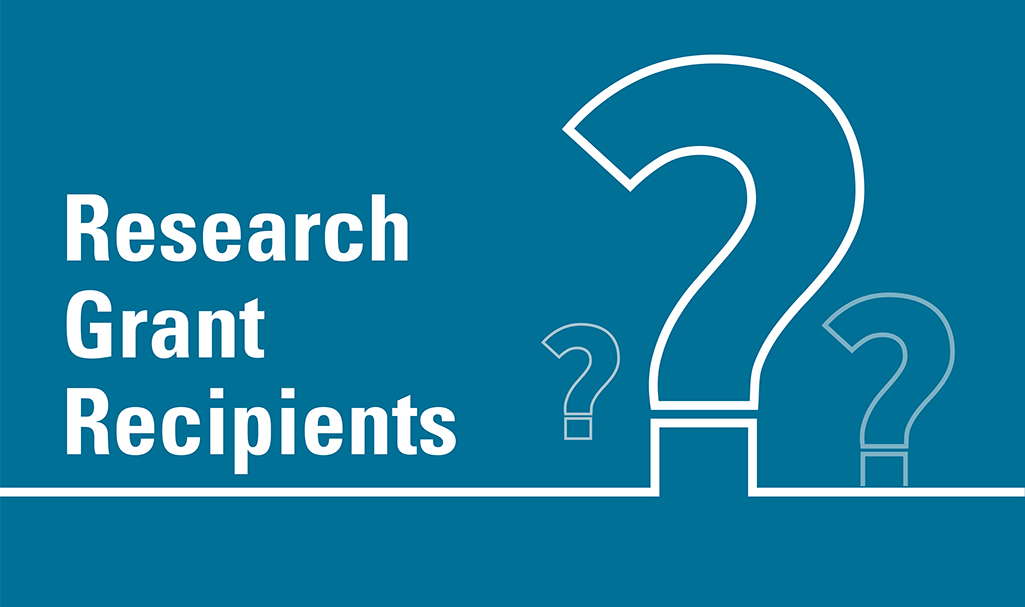 The DeGroote School of Business is delighted to recognize the 13 researchers who have received support from Social Sciences and Humanities Research Council (SSHRC) Insight, and Partnership Development Grant programs, as well as Natural Sciences and Engineering Research Council (NSERC) Discovery Grant, and Discovery Launch Supplement and Alliance programs.
These grants enable DeGroote to conduct world-leading research to ensure a better future for Canada and the world.
I would like to congratulate DeGroote researchers on their outstanding success among various SSHRC and NSERC competitions," said Gillian Mulvale, Associate Dean, Graduate Studies & Research. "This level of achievement is a strong endorsement of the quality of the research undertaken within the Faculty and demonstrates the anticipated impact across a broad spectrum of disciplines."

---
Join us in congratulating each of the recipients for their efforts to mobilize the business world and act as drivers for change.
SSHRC Insight Grant Recipients
DeGroote researchers achieved a SSHRC grant success rate of 83.3% as compared to 73% for McMaster and 52.5% nationally.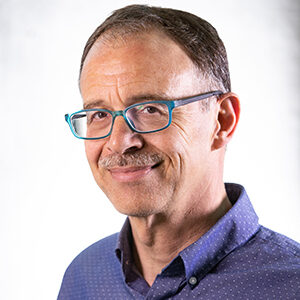 Researcher: Ron Balvers, Finance and Business Economics
Project title: Global stock returns and technological innovations.
Amount awarded: $97,888
This project's goal is to utilize the information in international firm-level stock returns to measure the importance of spillover effects from leading-edge technological innovations.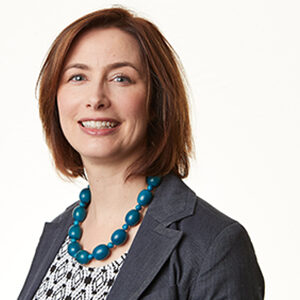 Researcher: Catherine Connelly, Human Resources and Management
Principal: Lili Service, McMaster University
Project title: The effects of working in a second language on strategic thinking
Amount awarded: $150,668
This study will examine whether working in a second language (e.g., Farsi, Slovenian, Finnish) has unexpected advantages, in terms of creative performance and interpersonal dynamics.
Researcher: Catherine Connelly, Human Resources and Management
Principal: Andrew Stevens, University of Regina
Project title: Is everyone equal in the COVID recovery? Labour market opportunities and exclusion during the job application process.
Amount awarded: $95,527
This project's goal is to examine the disconnect in the hiring process within racialized Canadians, immigrants, and women through interviews and resume review of equally qualified individuals of differing demographics.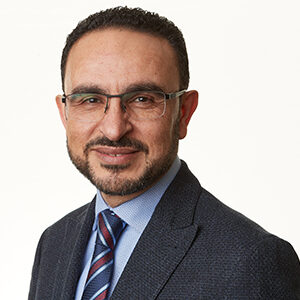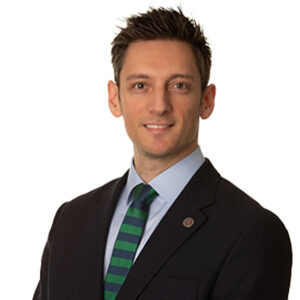 Research Team: Khaled Hassanein, Information Systems and Goran Calic, Strategic Management
Co-Applicants: Mahdi Mirhoseini, Concordia University
Project title: Cutting through the jungle of deception: Understanding why online users believe fake news and developing potential countermeasures.
Amount awarded: $180,836
This research project seeks to understand the role of social media in the mechanism by which users believe fake news, and to develop information technology interventions that help users identify fake news.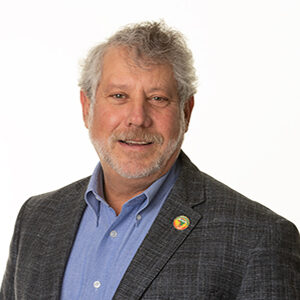 Researcher: Benson Honig, Human Resources and Management
Collaborators: Ana Cristina Siqueira, William Paterson University and Sandra R. H. Mariano and Joysi Moraes da Silva of Universidad Federal of Rio de Janeiro
Project title: Theorizing and testing ingenuity and a community currency for women and minority small-medium sized businesses utilizing a virtual incubator.
Amount awarded: $295,251
This project utilizes the ingenuity incubator, which is designed to create and manage profound transformations towards radical innovation with women entrepreneurs in the USA, Canada, and Brazil.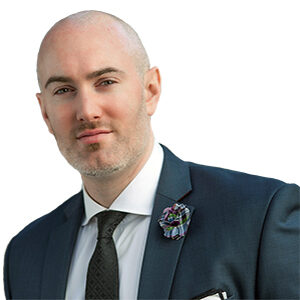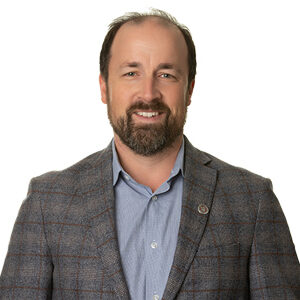 Research team: François Neville, Strategic Management and Brent McKnight, Strategic Management
Project title: Stand for nothing, fall for anything? Stakeholder strategy egalitarianism and stakeholder discontent.
Amount awarded: $85,542
This project aims to provide insights on the strategic consequences associated in how organizations invest in Corporate Social Responsibility (CSR) and their relationship with stakeholders.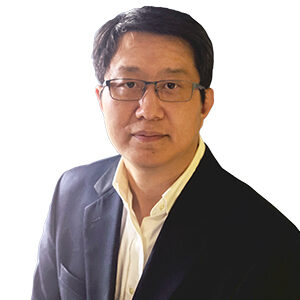 Researcher: Ruhai Wu, Marketing
Project title: Quality diversity and quality management in digital platform economy
Amount awarded: $77,160
This project will examine the quality management principles that drive two-sided platforms with a focus on platform quality regulation, platform quality information management, and platform quality segmentation.
SSHRC Partnership Development Grant Recipients
DeGroote submitted one Partnership Development Grant project that was successful, McMaster's overall success rate was 66.7% and the national success rate in this round was 71.1%.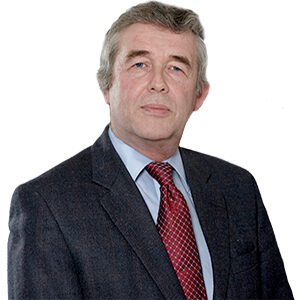 Research team: Dean Mountain, Finance and Business Economics and Ken Deal, Marketing
Co-Applicants: Frank Denton, McMaster University; Byron Spencer, McMaster University; and Maya Papineau, Carleton University.
Project title: Home conservation sensitivity to electricity pricing and building alterations: With consideration of a COVID-19 environment.
Amount awarded: $200,000
The project goal is to design a portfolio of residential electricity pricing plans and to enhance home energy efficiency.
NSERC Discovery Grant Recipients
Three DeGroote researchers submitted applications and all three were awarded resulting in a success rate of 100%.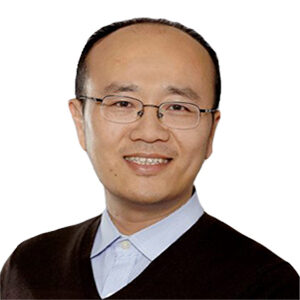 Researcher: Kai Huang, Operations Management
Project title: Data-driven spare parts inventory management.
Amount awarded: $215,000
This project's goal is to improve the inventory management systems for spare parts used in equipment and operations to make better decisions.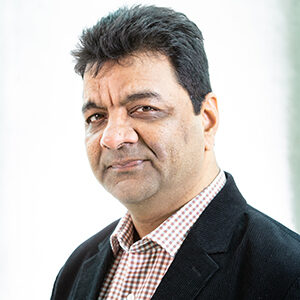 Researcher: Manish Verma, Operations Management
Project title: Strategic and tactical issues in the transportation of freight, hazardous materials, and relief-items.
Amount awarded: $215,000
The aim of this project is to study the design of multimodal transportation systems to ensure safe and reliable transportation in the near-capacity freight-transportation infrastructure in North America.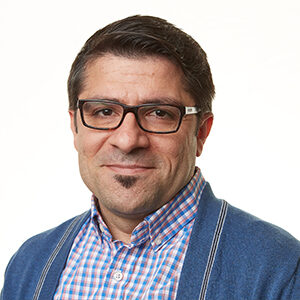 Researcher: Manaf Zargoush, Health Policy and Management
Project title: Trajectory analytics for data-driven predictions and sequential decision-making under sequence uncertainty.
Amount awarded: $148,525 plus an Early Career Researcher Discovery Launch supplement of $12,500
This research project aims to use artificial intelligence (AI) to develop new algorithms in the healthcare industry to improve decision making in healthcare events.
NSERC Alliance/Ontario Centres of Excellence VIP Grant Recipient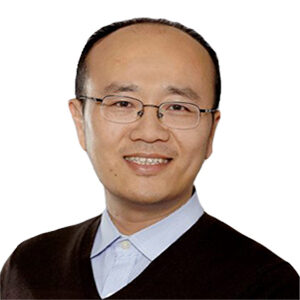 Researcher: Kai Huang, Operations Management
Project title: Development of the new business intelligent employee scheduling solution in complex service operations.
Amount awarded: $75,000
This research seeks to develop mathematical programming models and algorithms based on robust optimization for work force scheduling systems for the service industry and in collaboration with GaiaDigits.
To learn more about the research underway at DeGroote, please visit research.degroote.mcmaster.ca.